Agency
FutureBrand
Role
Lead Brand Design
Lead Motion Design
Art Direction
Brand Architecture
Awards
Transform Awards 2020
Bronze for 'Best Brand Architecture solution'
Background

Primary Health Care is a diversified healthcare service provider providing affordable and accessible healthcare to millions across Australia.
Since starting in the 1980s, they've grown to offer everything from diagnostic imaging and pathology to IVF and skin services, across 2,500 sites and 12,000 people.
Patients expecting more from healthcare providers brought about by shifts in new technology.
Increasing competition from private healthcare with people assuming paying more equates to a better service.
Medical professionals were not happy working there as a result of the previous CEO and was hard to recruit.
A new CEO, a former doctor was brought in to change the business around.
Opportunity
Primary Health Care made a commitment to a future of healthcare that's more collaborative, empathetic and connected.

Therefore, needed a new brand that was a clear symbol of change in the business.

Needed to bring trust and credibility to the positive transformations happening in the business.

New brand needed to represent the quality of treatment and quality of service and great patient experience.

New brand needed to connect the wide range of medical disciplines that were all disjointed.
Created a new name for the company and all its services that would be a catalyst for spreading this new perspective of healthcare.
Created a new visual and verbal identity system to unite all the services.
These new systems also help push the commitment of being more collaborative, empathetic and connected.
.
Brand naming
–  1 master brand name 
–  5 sub-brand names
The new name we gave to Primary Health Care was
Healius
. 
This became the master brand name, with five further names to be created for the sub-brands.
– Communicates togetherness and empathy.
– Approachable, warm and distinctive. 
– Less corporate than previous name.

Before starting design, designers worked with strategists to map out the brand portfolio. We found a way to create a connected experience with the company and all its services.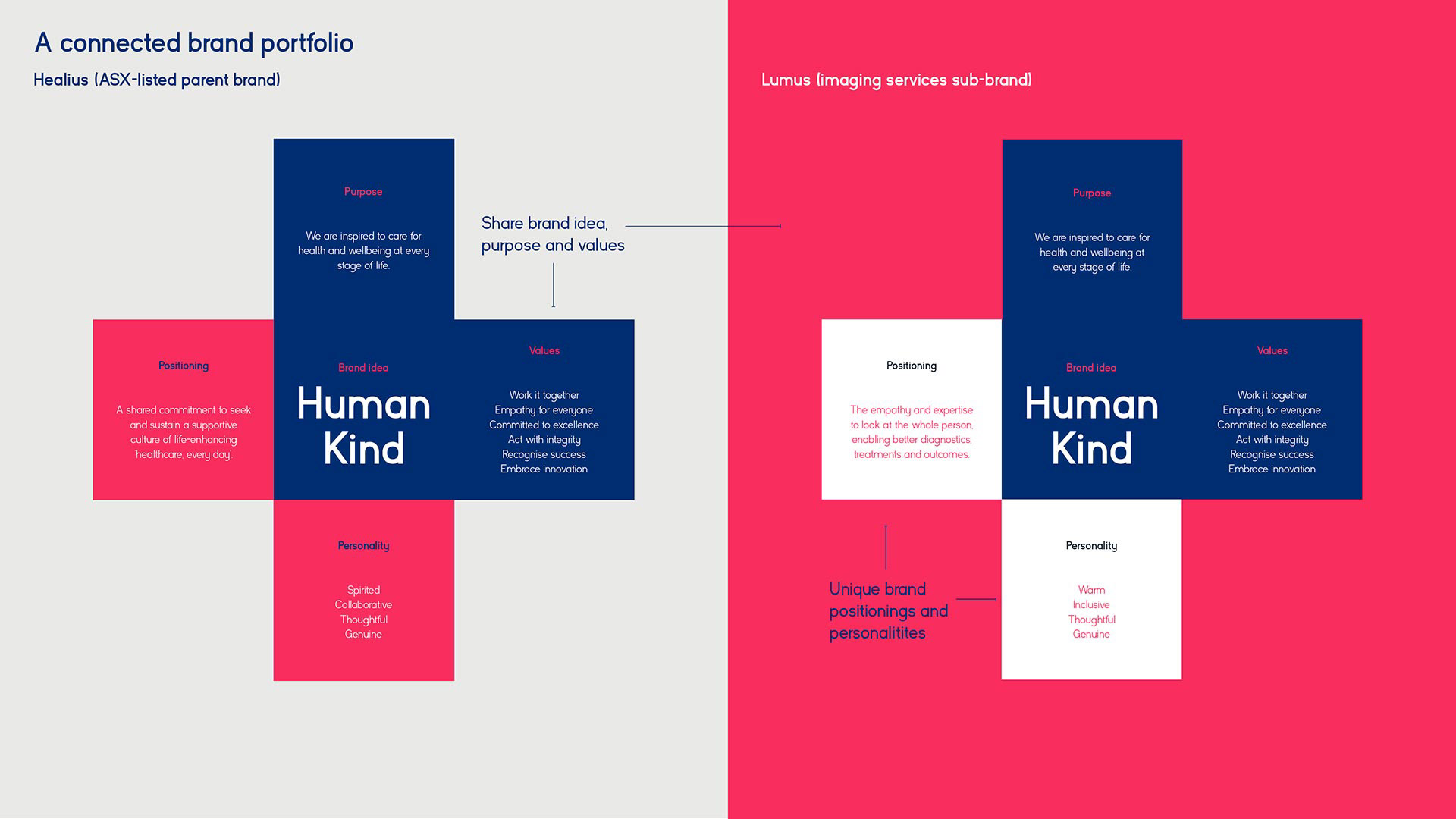 Brand architecture
1x master brand 
5x sub-brands
We decided to go for a visually connected
brand architecture
. 
You can see the brandmarks are all visually aligned.
Each service has different personality, so they all have unique names.
Each brand mark has a word mark typeset in a highly legible typeface which was chosen for its warmth, paired with a unique symbol.
The unique symbols are used as shorthand when necessary for each service. Each is an abstract letter and reflects the service provided.

Starting with the company itself. The main target audience are the staff members and medical professionals.

It is the masterbrand which affects all of the services beneath it.
H symbol represents collaboration.
Graphic language was based off the H symbol for collaboration but by using this H and connecting it together into a pattern represents connection of all the services that the company offers, working together as one organisation.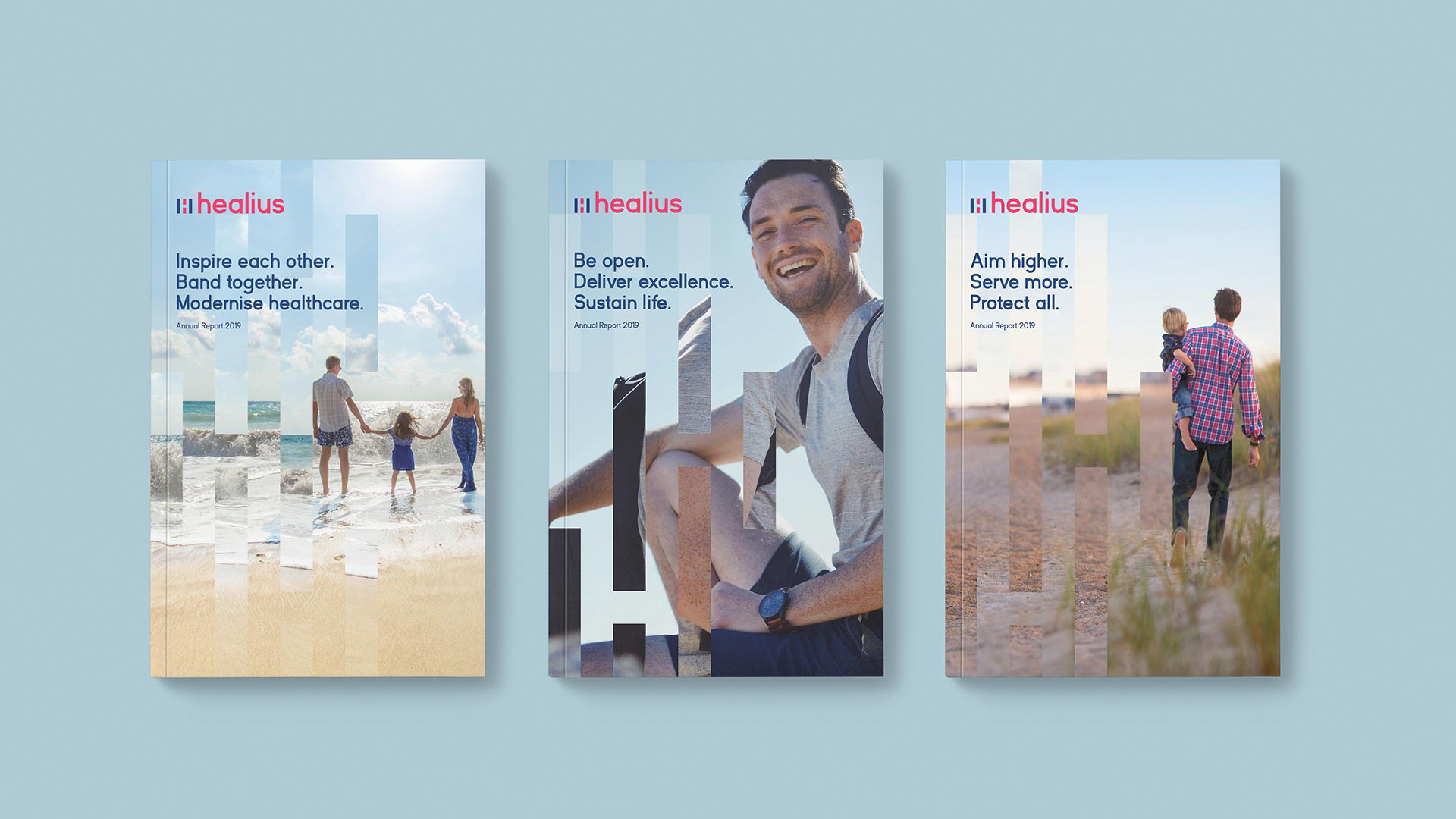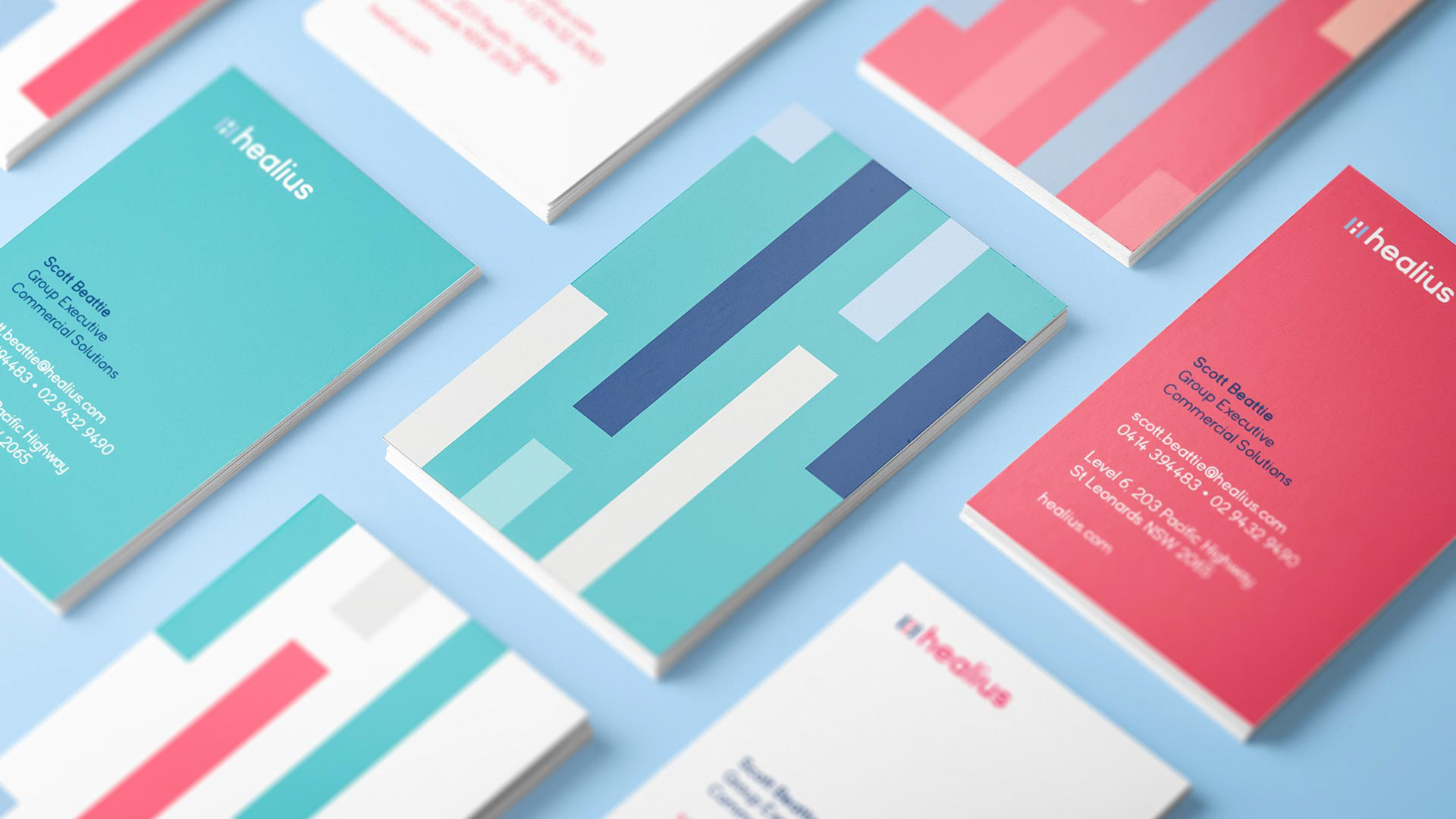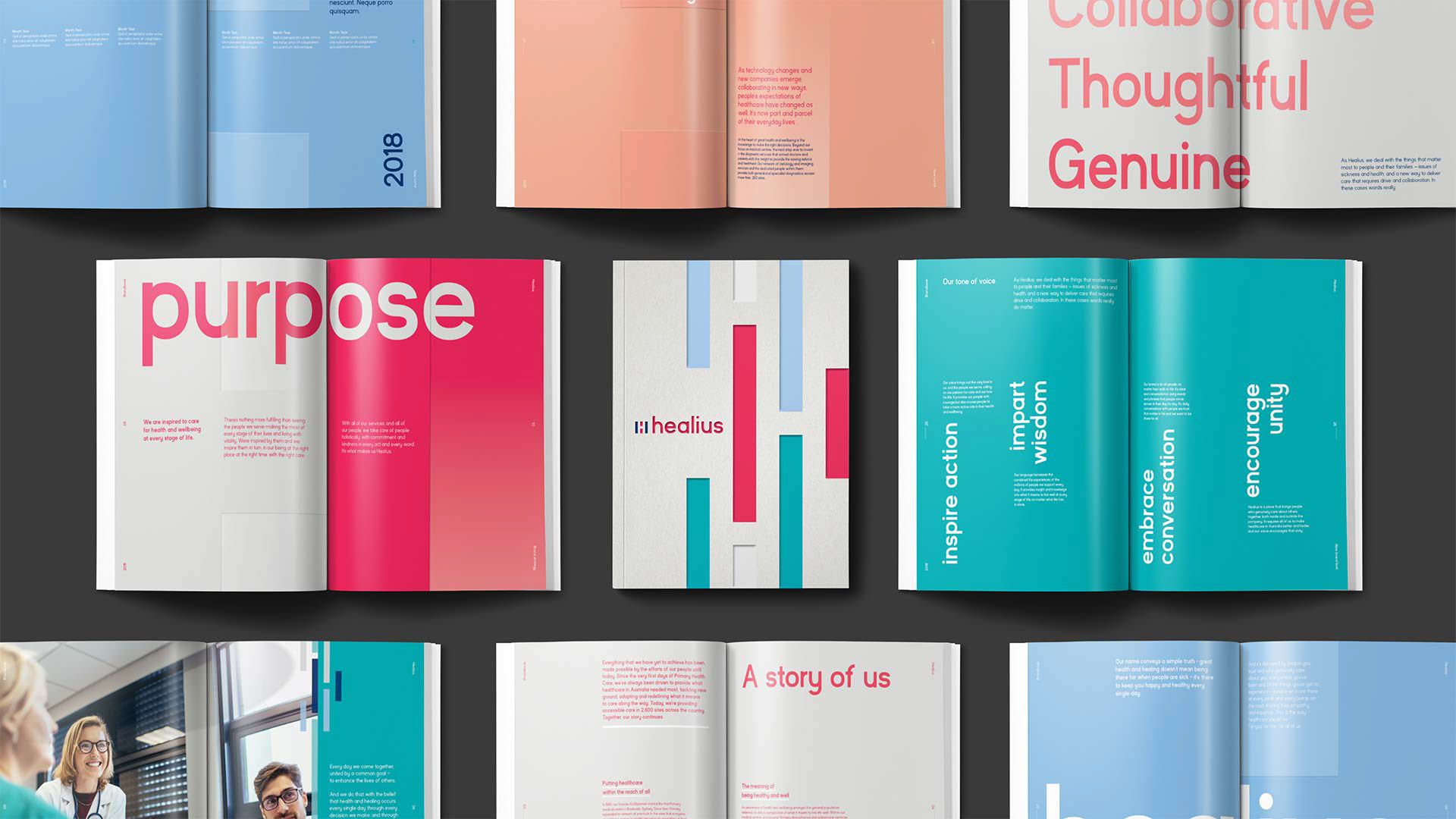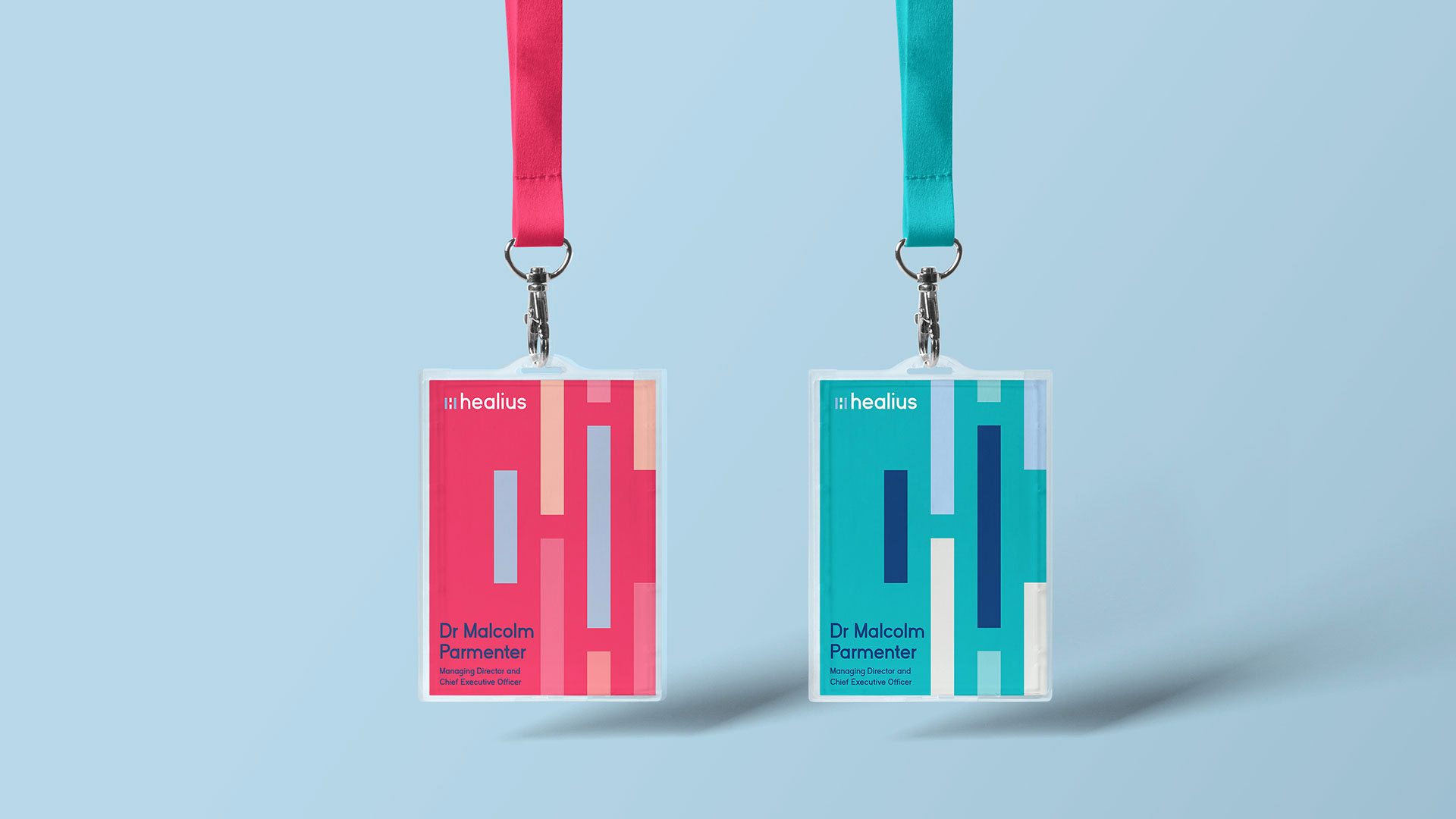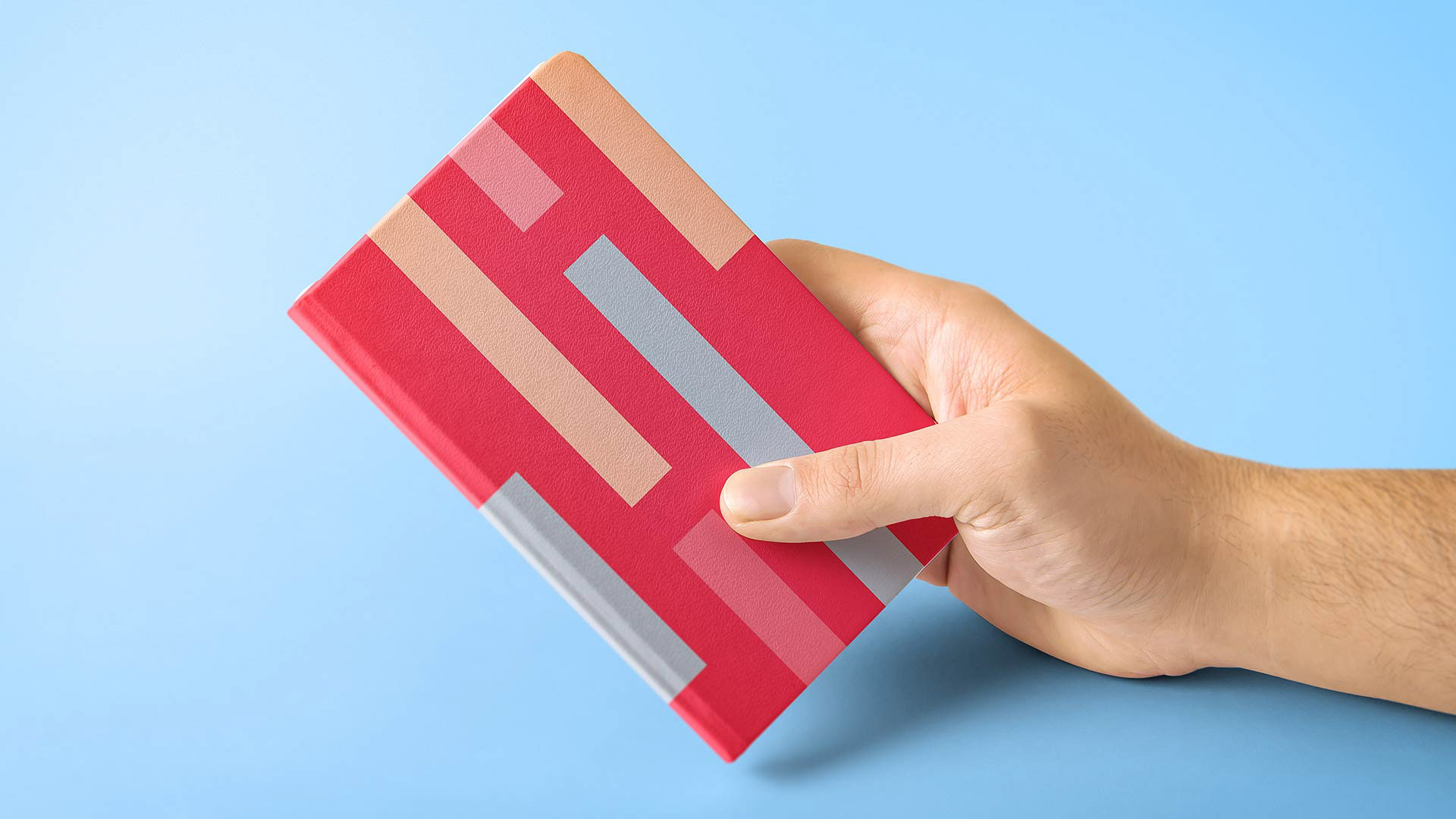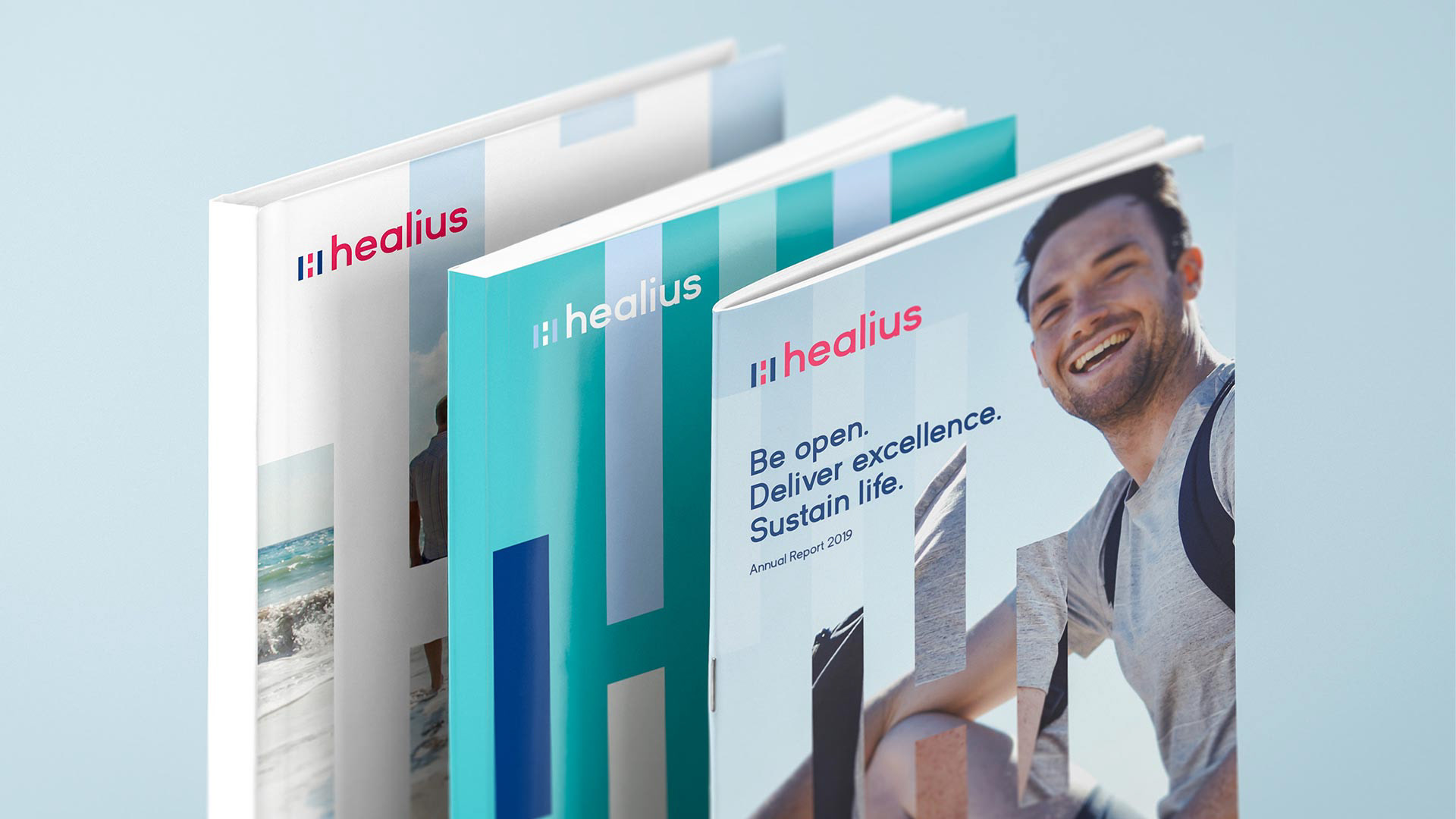 Healius Medical Centres are the consumer facing part of the brand.
It's similar to the corporate brand, but with a different target audience.
Previously known as Primary Medical Centres.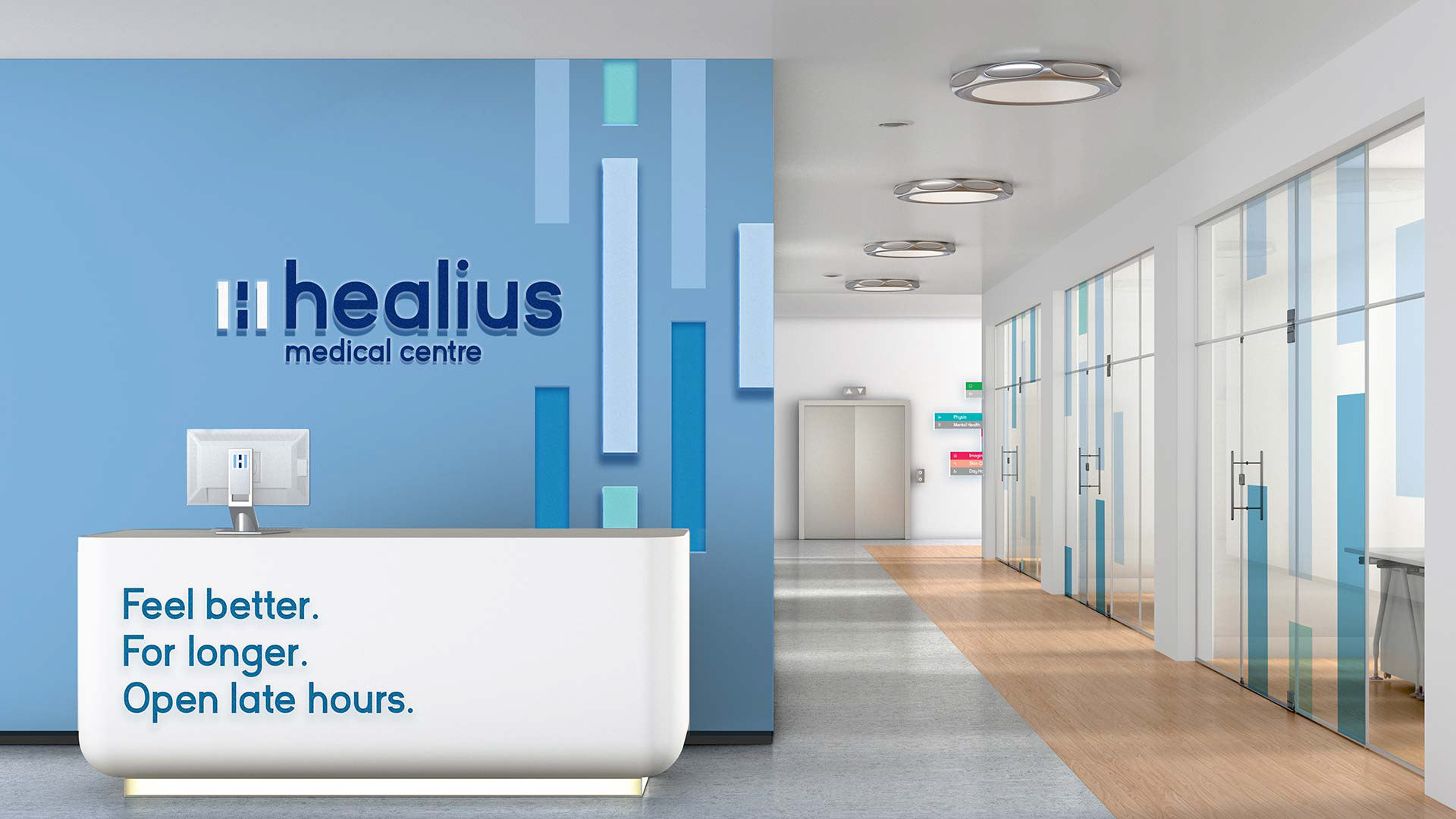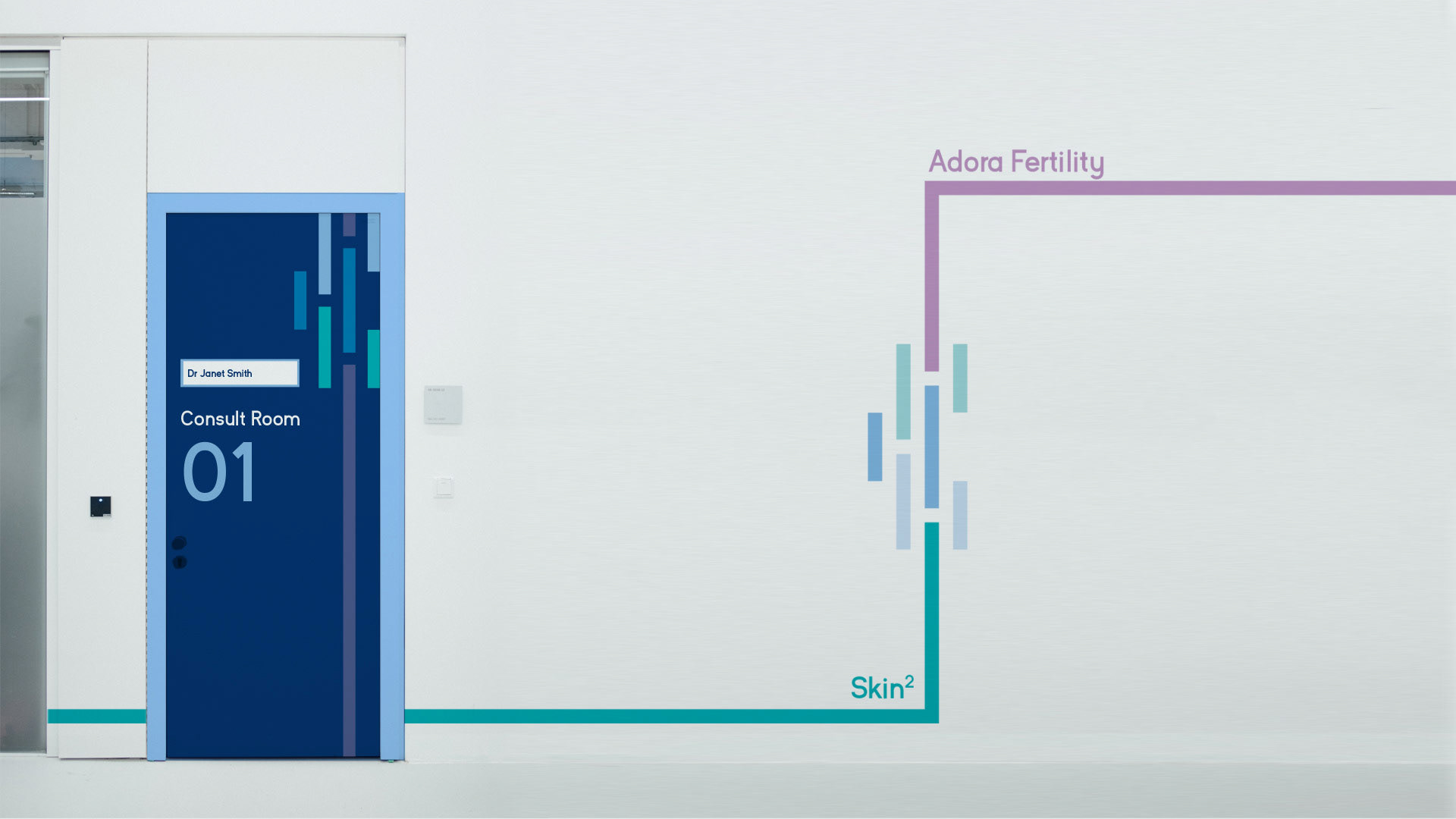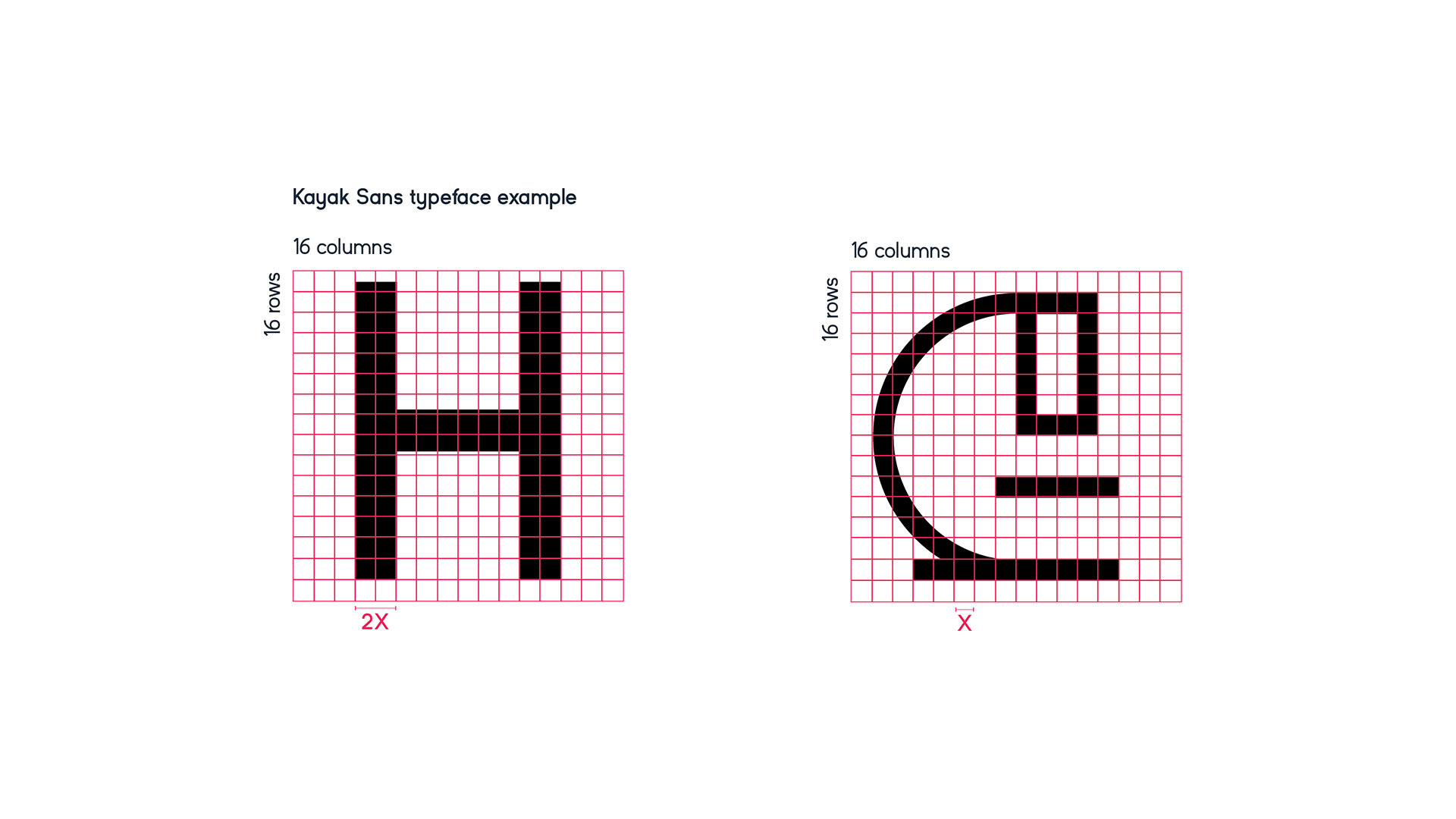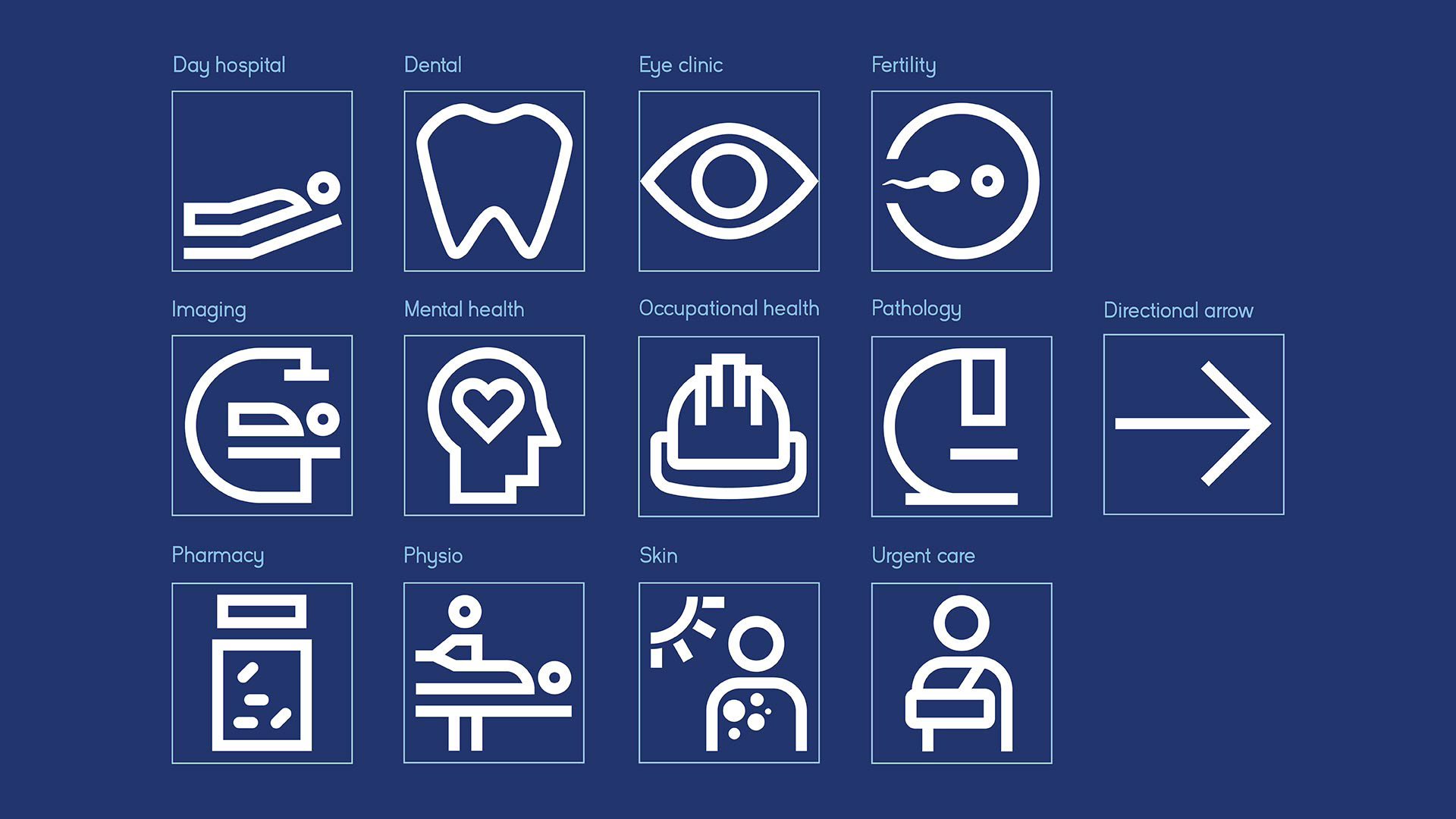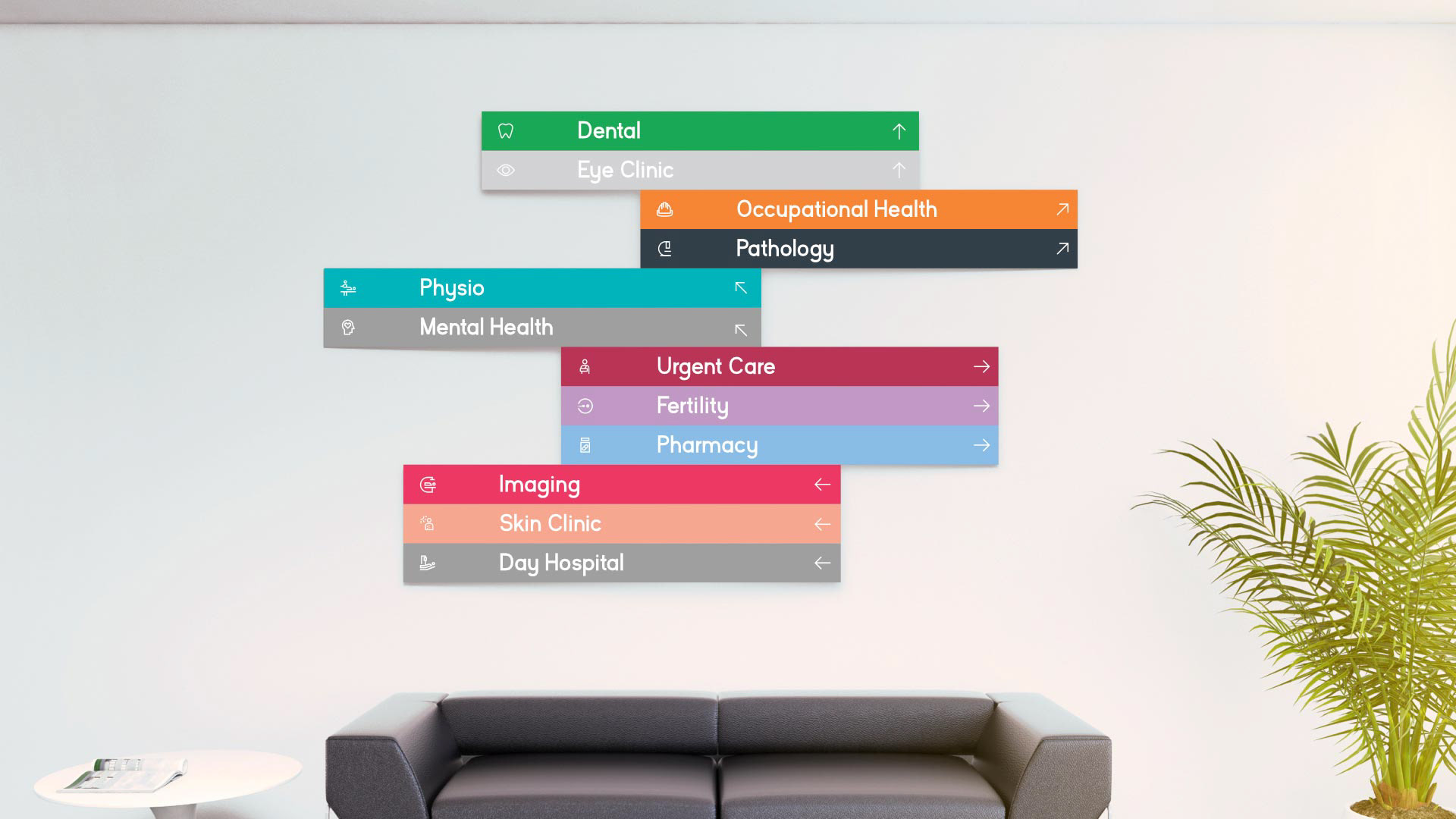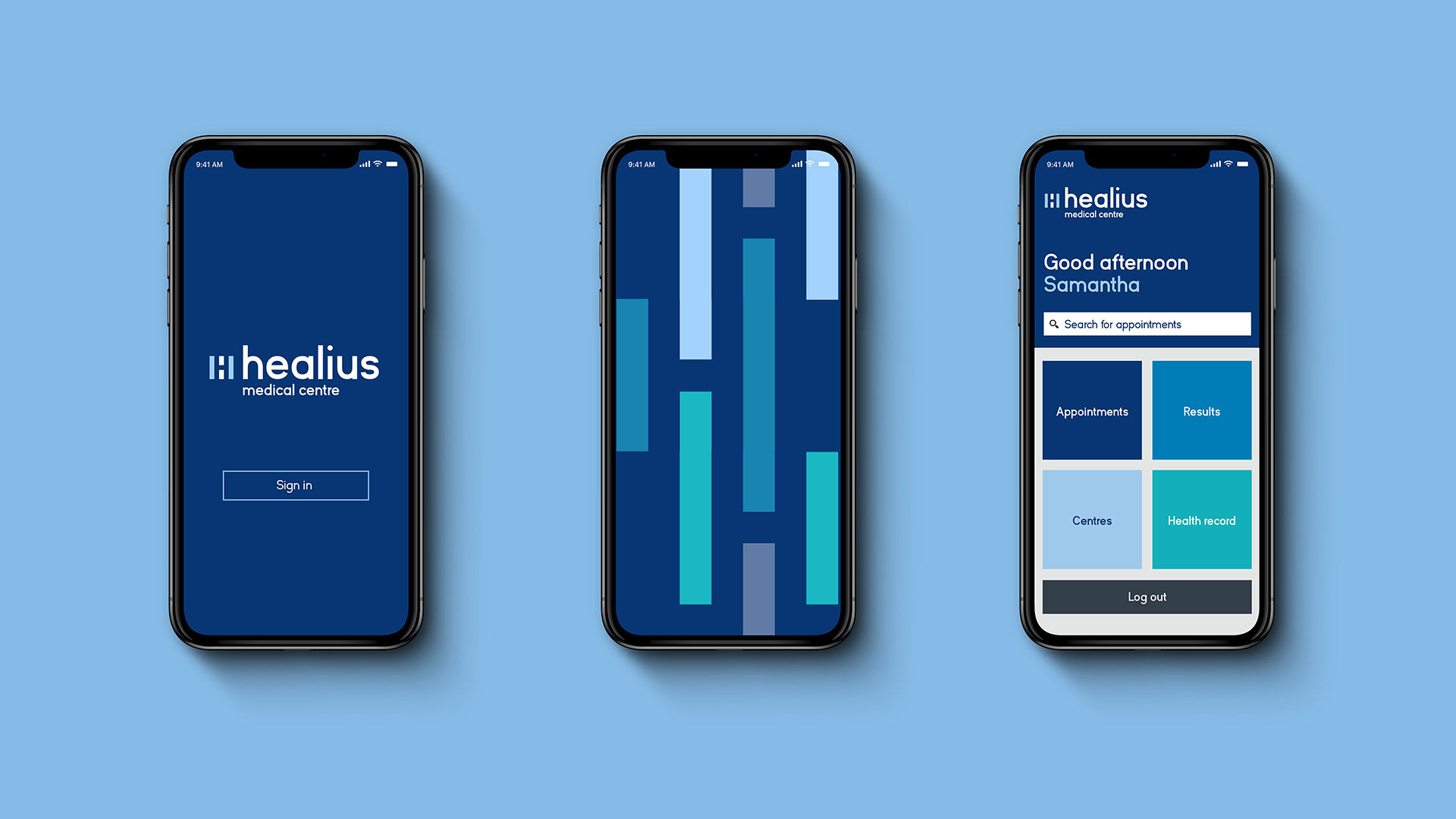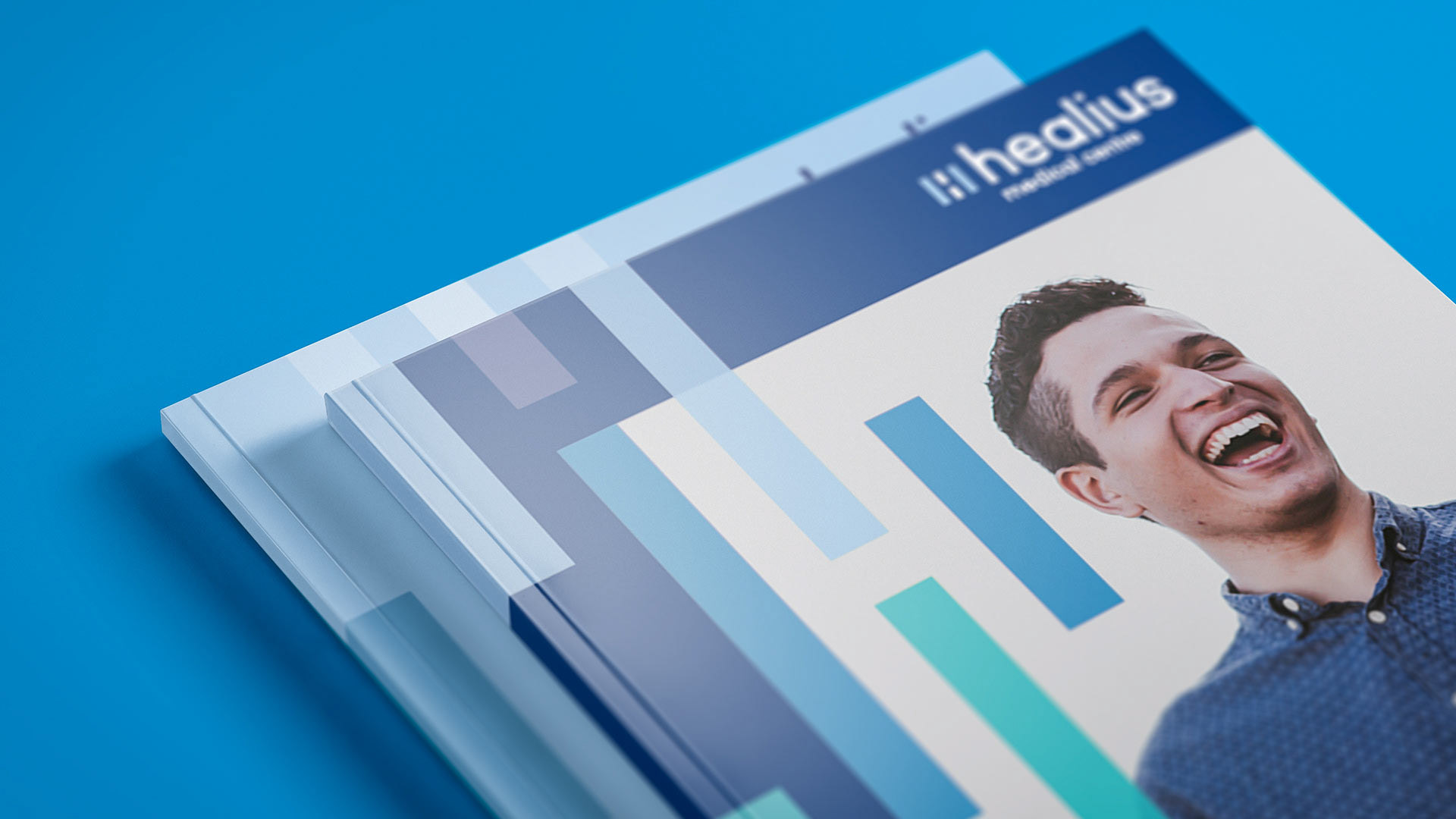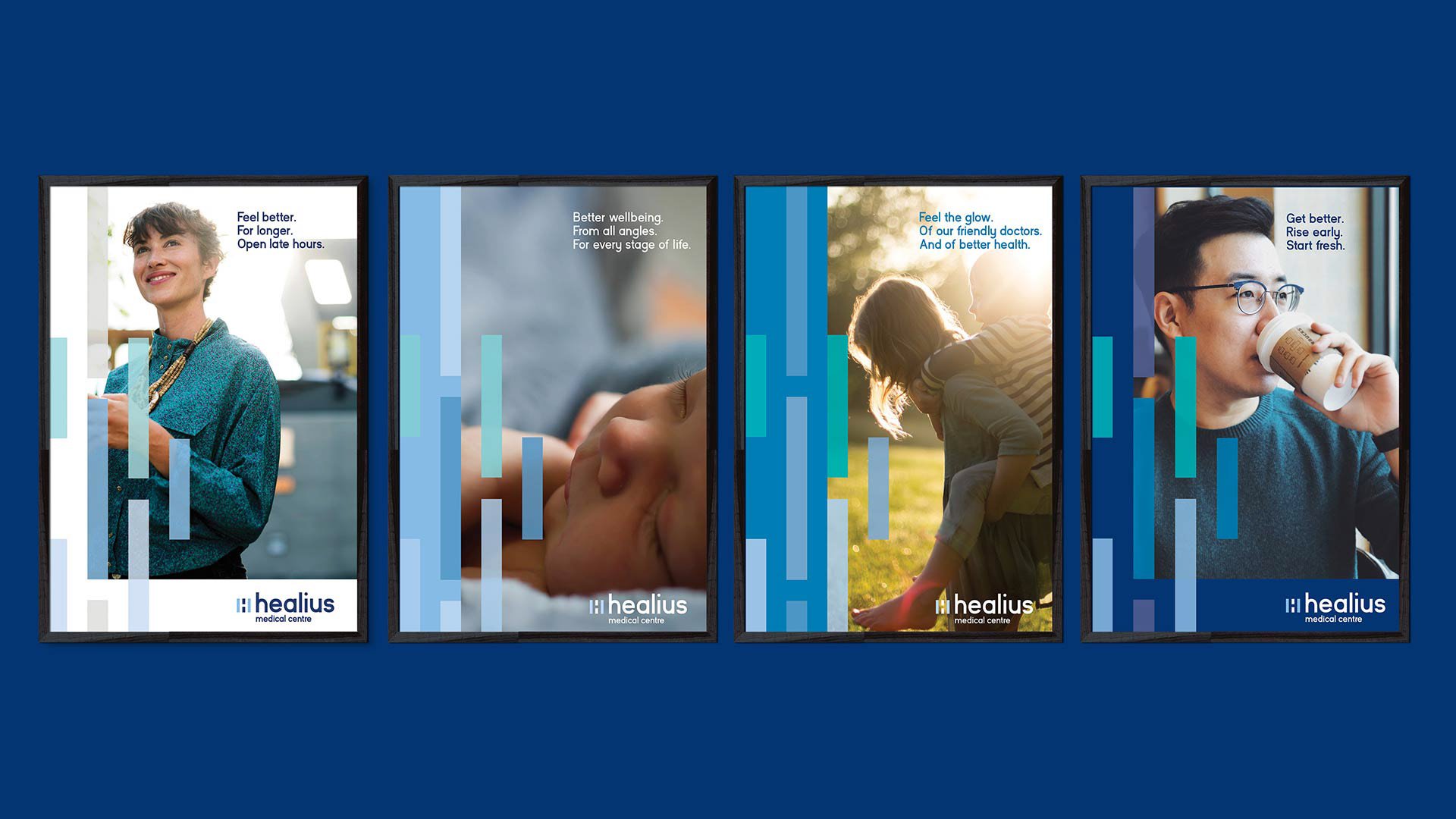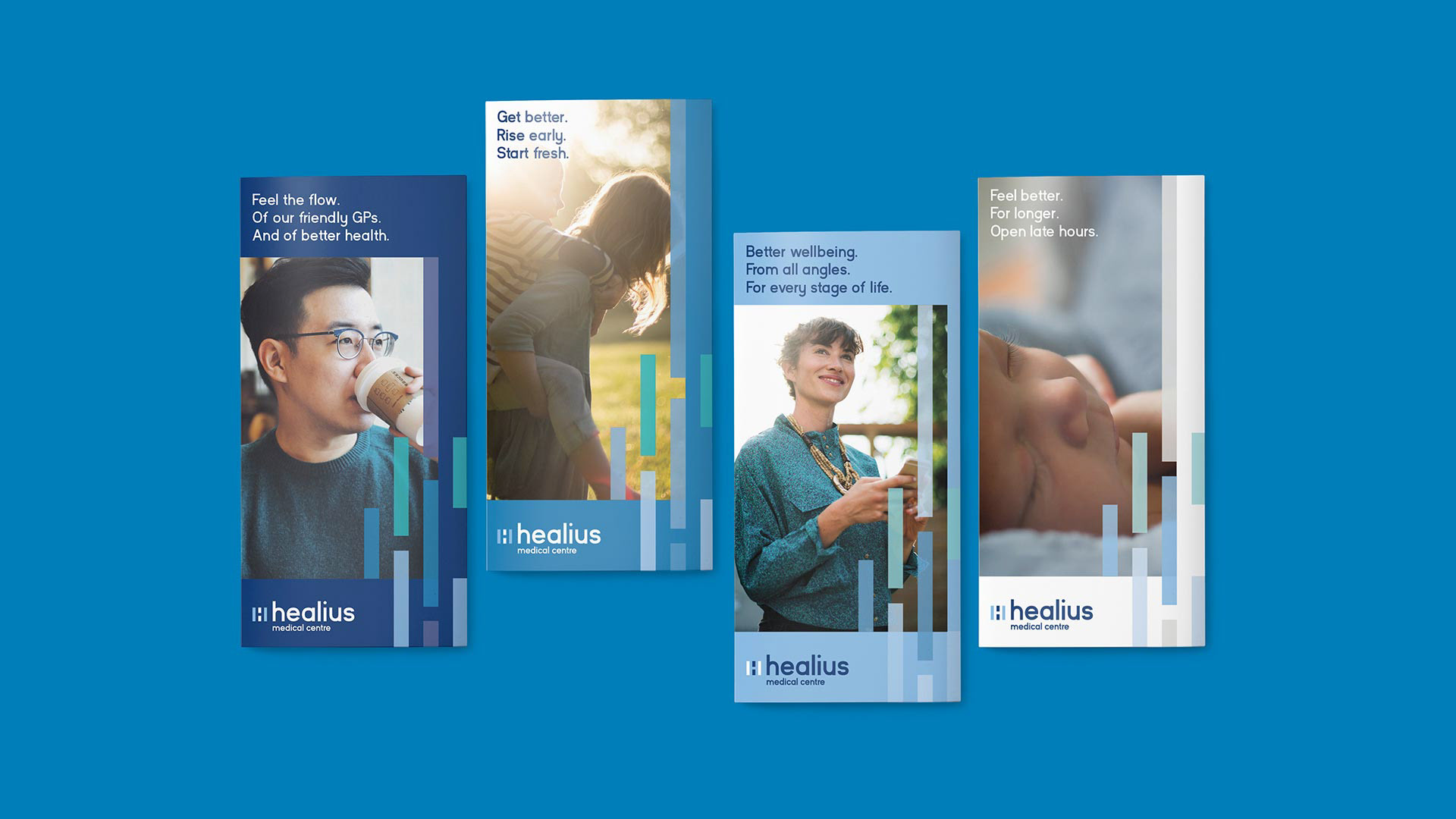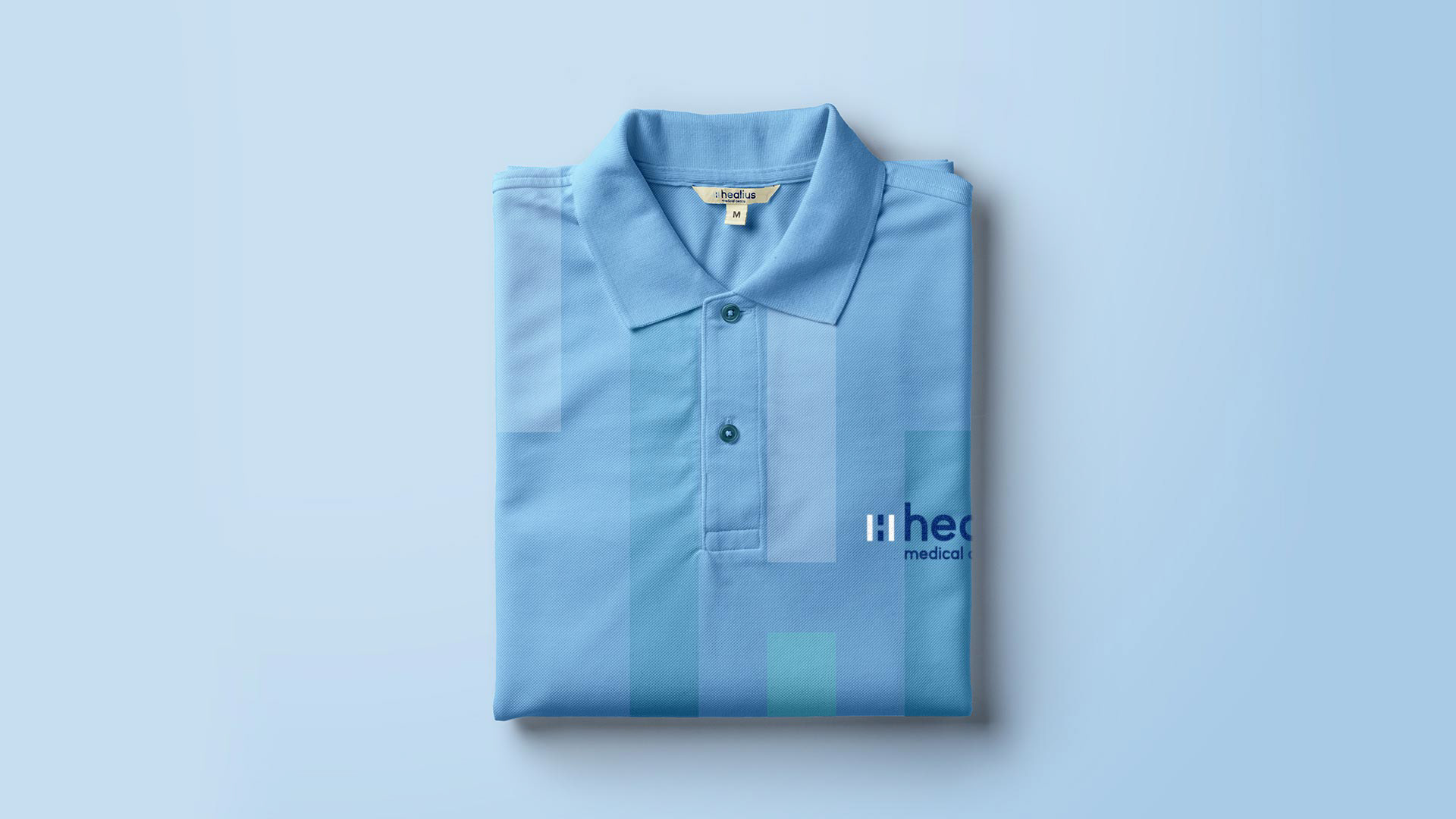 The next part of the project was to define and rename the
Healthcare Imaging Services
brand to Lumus Imaging.
Imaging is about focusing on the small details in the lab, looking at
X-rays and scans to find out what's wrong with people. The L symbol represents focusing in on the detail.
At Lumus we focus on the details, but we don't get lost in the detail. We have the empathy and expertise to look at the whole person, enabling better diagnostics, treatments and outcomes. 
And whilst everyday we are called on to look at the finest line in a bone, the tiniest dot on an MRI, or an unassuming smudge on a scan we know that these small details are just as important as the
bigger picture
– the patient and the impact these results may have on their future.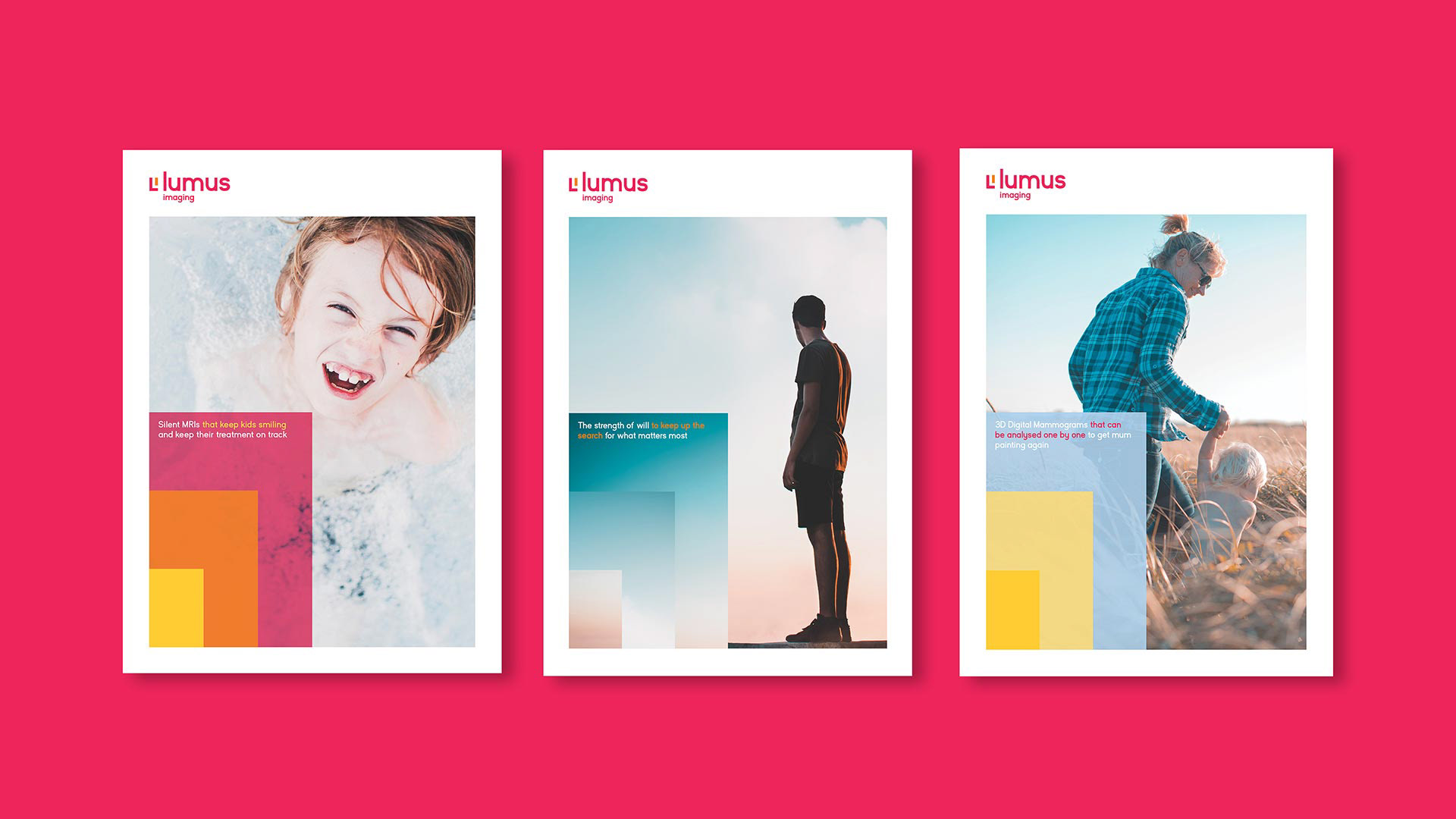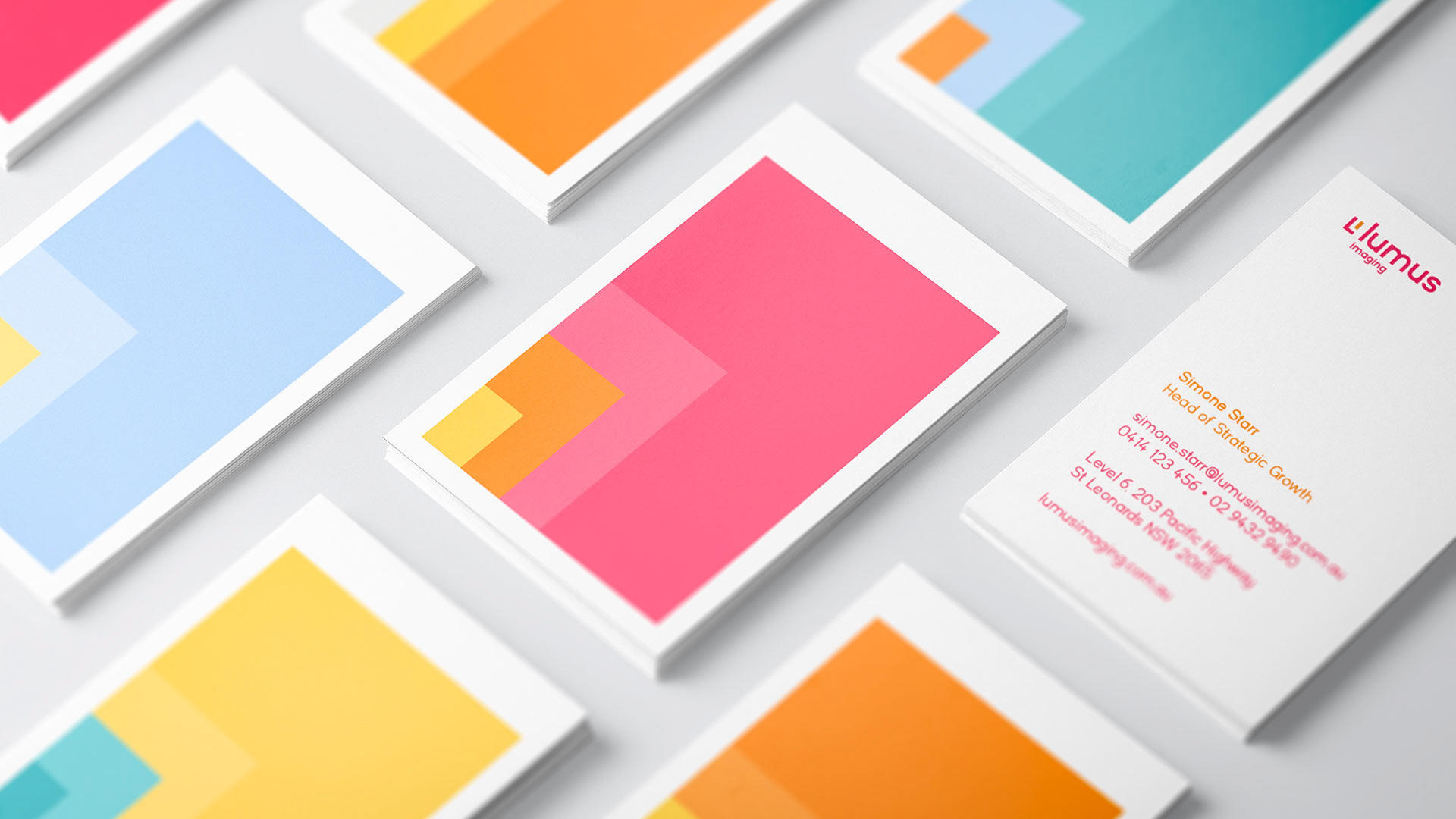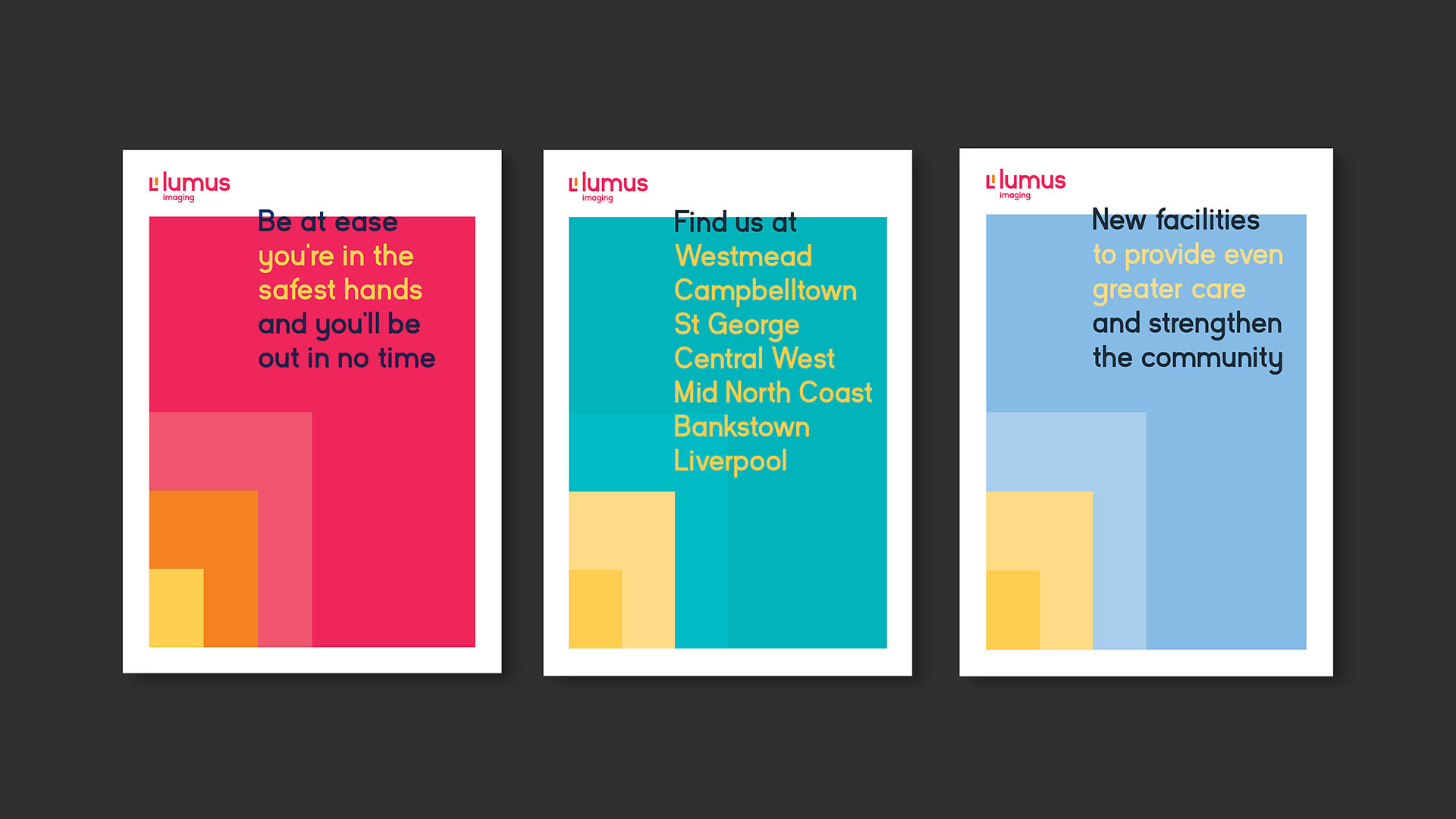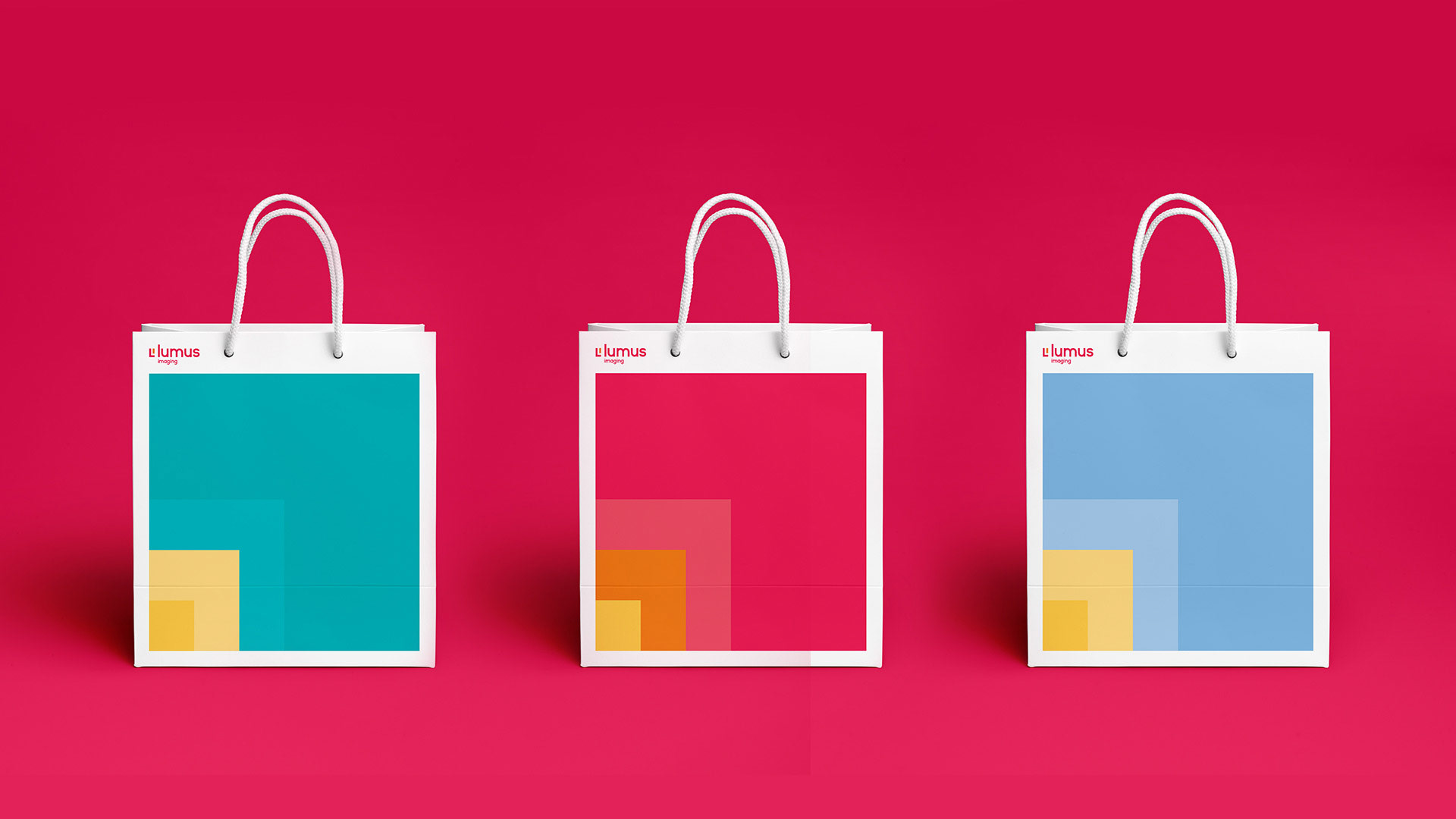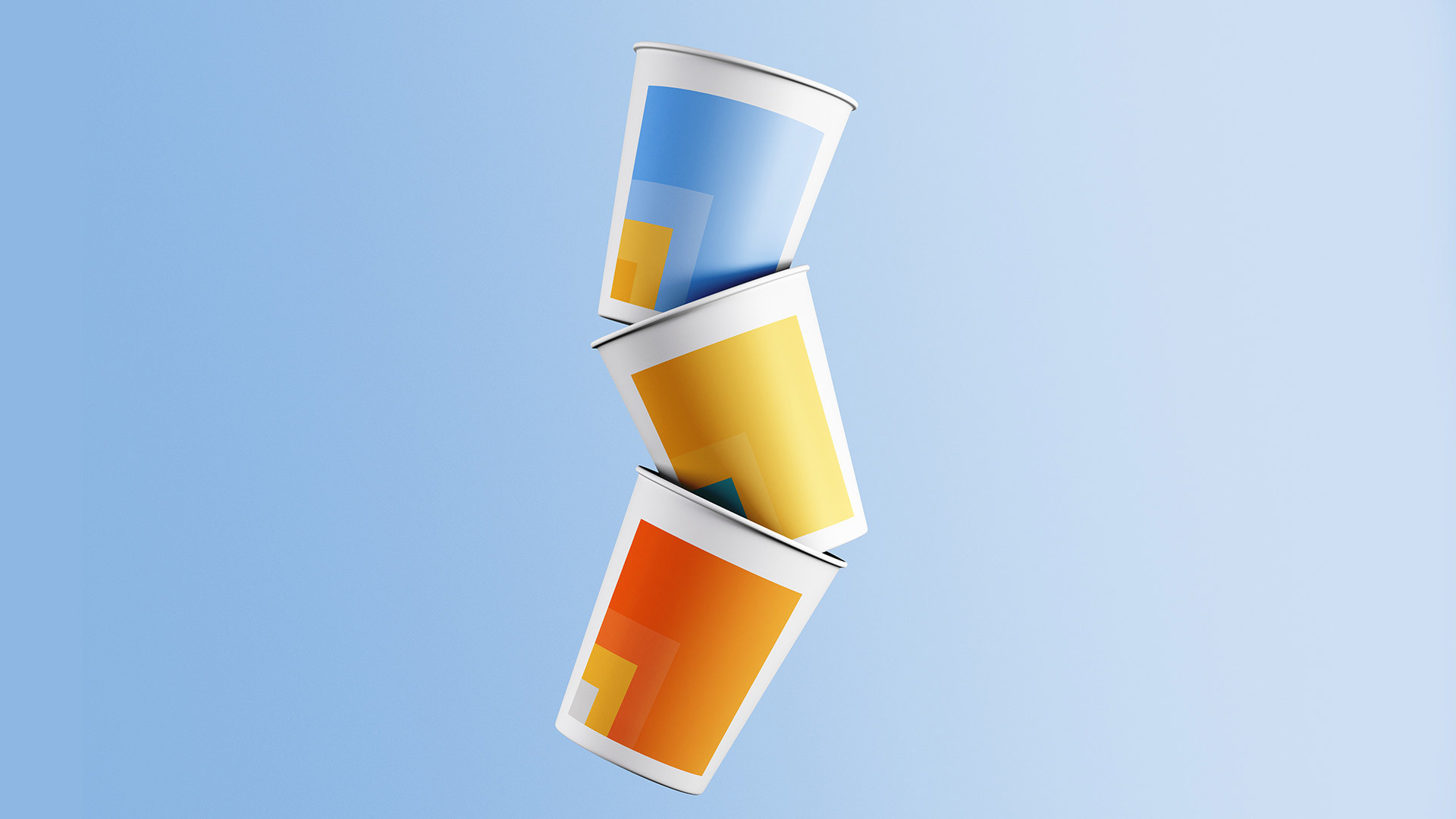 The next part of the project was to create a new identity for a new
skin cancer and health brand
, which had been given the name "Skin Squared". These new clinics were to highlight and use the existing expertise of the skin specialists already housed within the former Primary Medical Centres.
In Australia we are blessed with an abundance of great weather –
big blue skies and long sunny days.

But this does come with a downside – the sun is detrimental to
our skin.
By equipping our clinics with highly trained, personable doctors and specialists, we give you the tools and the care needed to make the most of the great outdoors, whilst enjoying good health, everyday.
At Skin2 we focus in on the details with
care and precision
.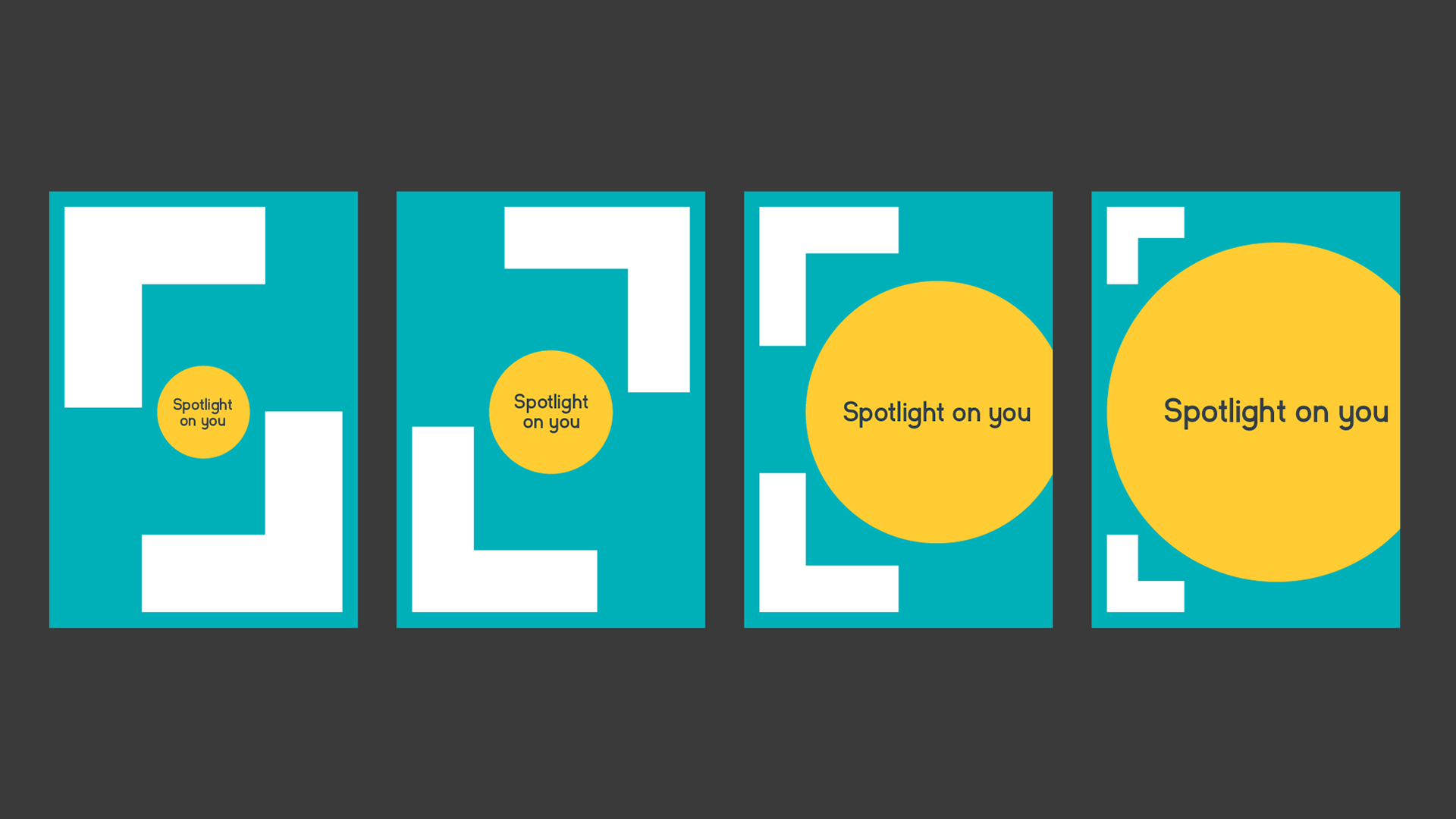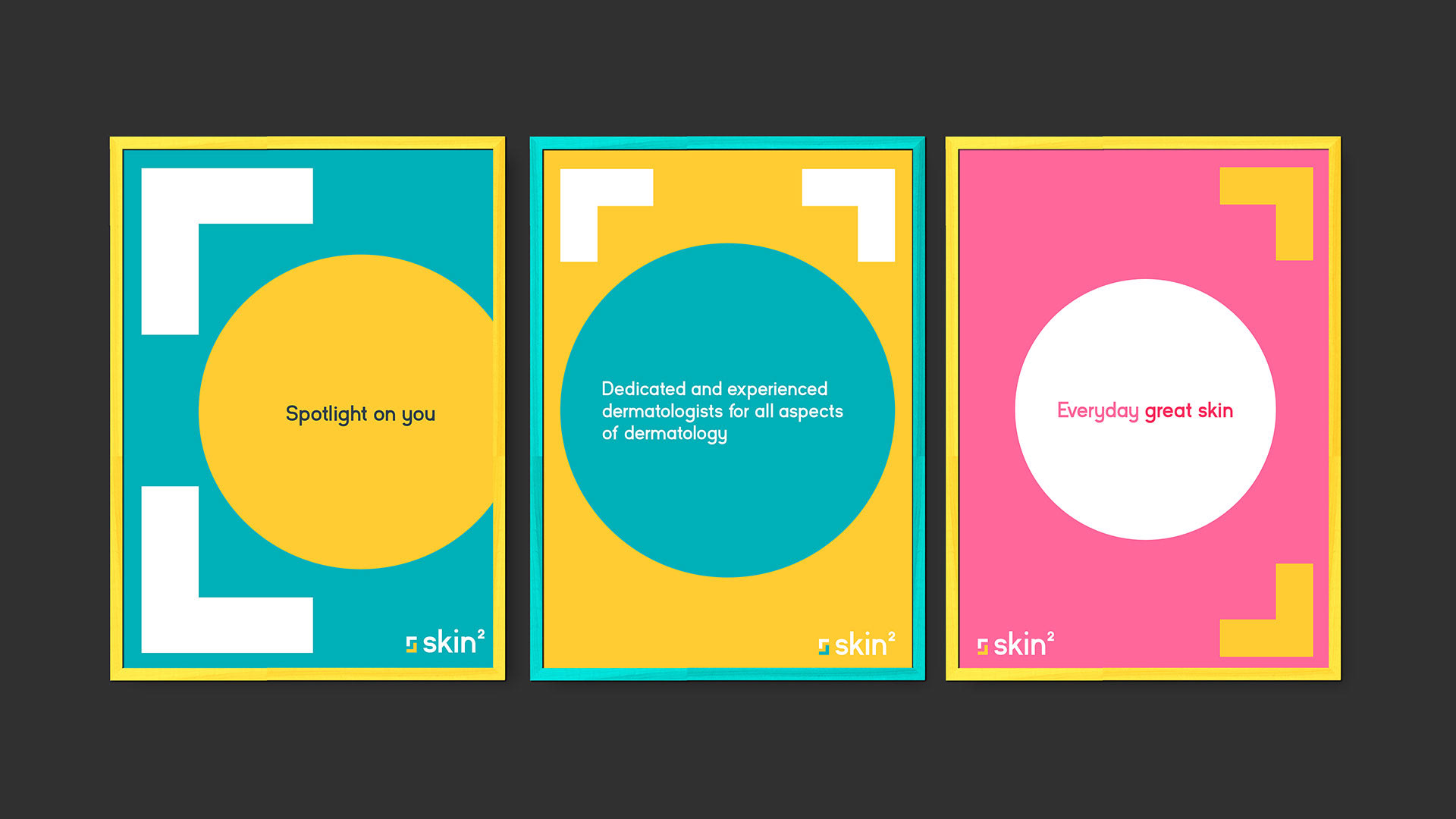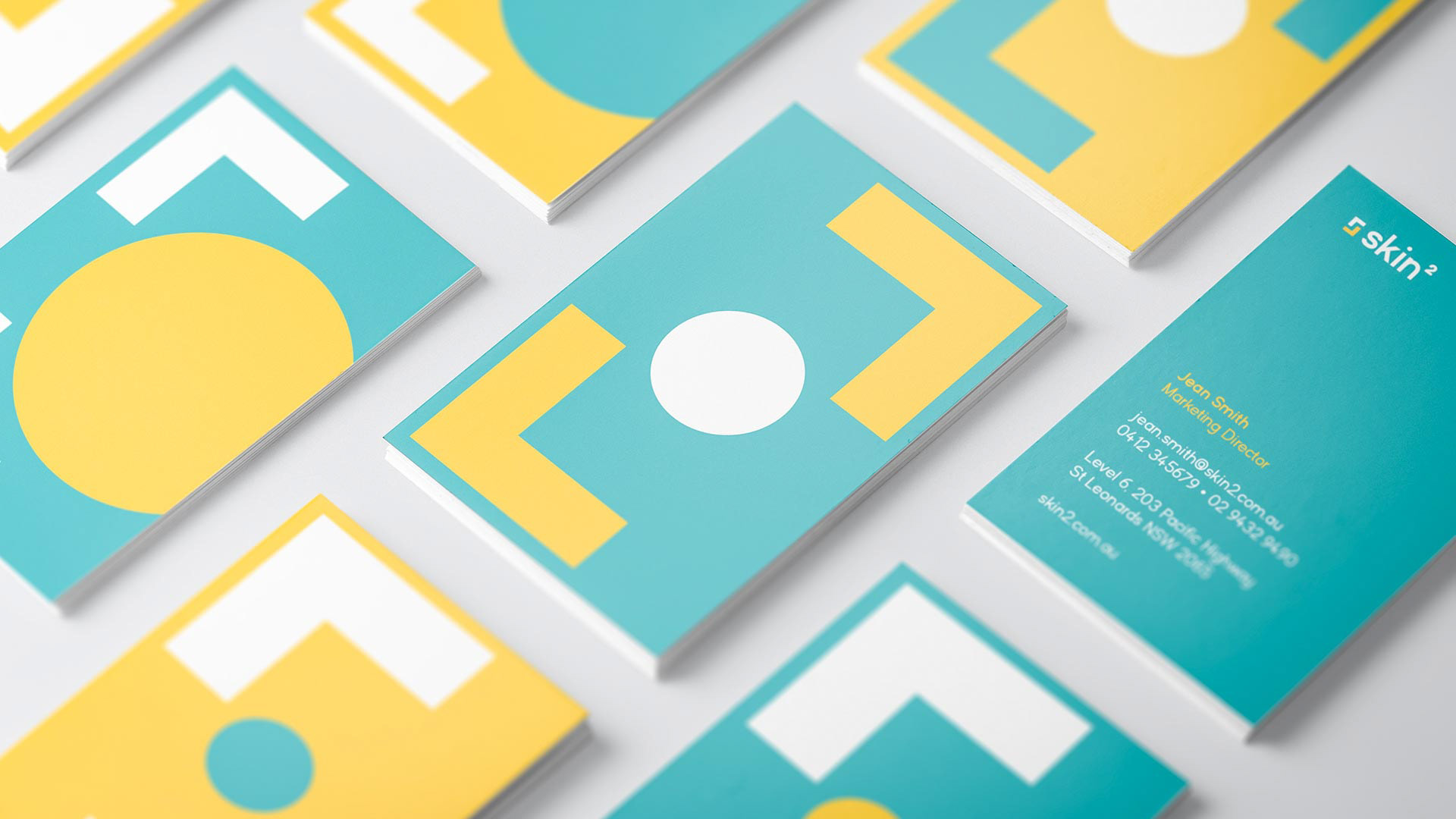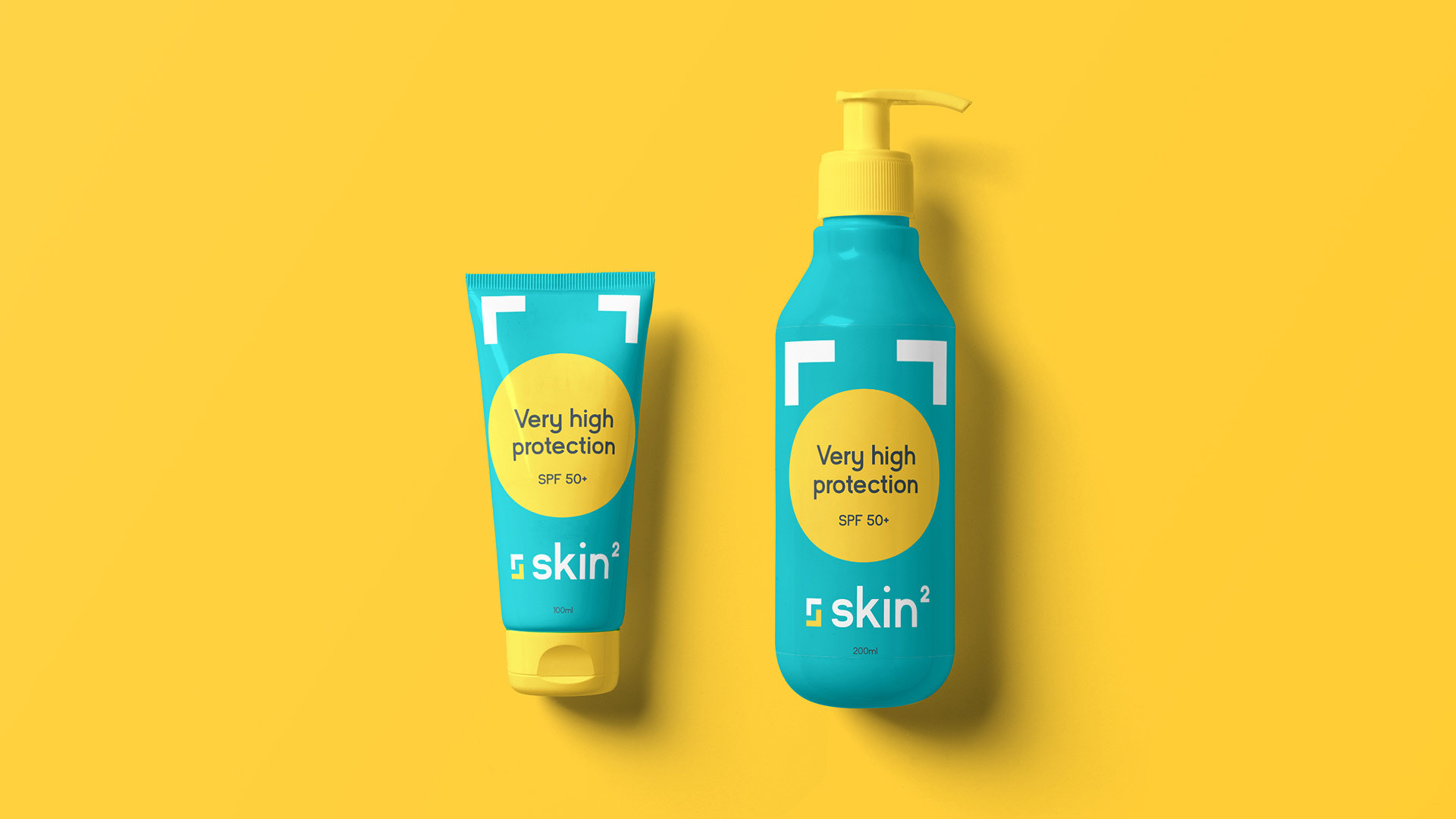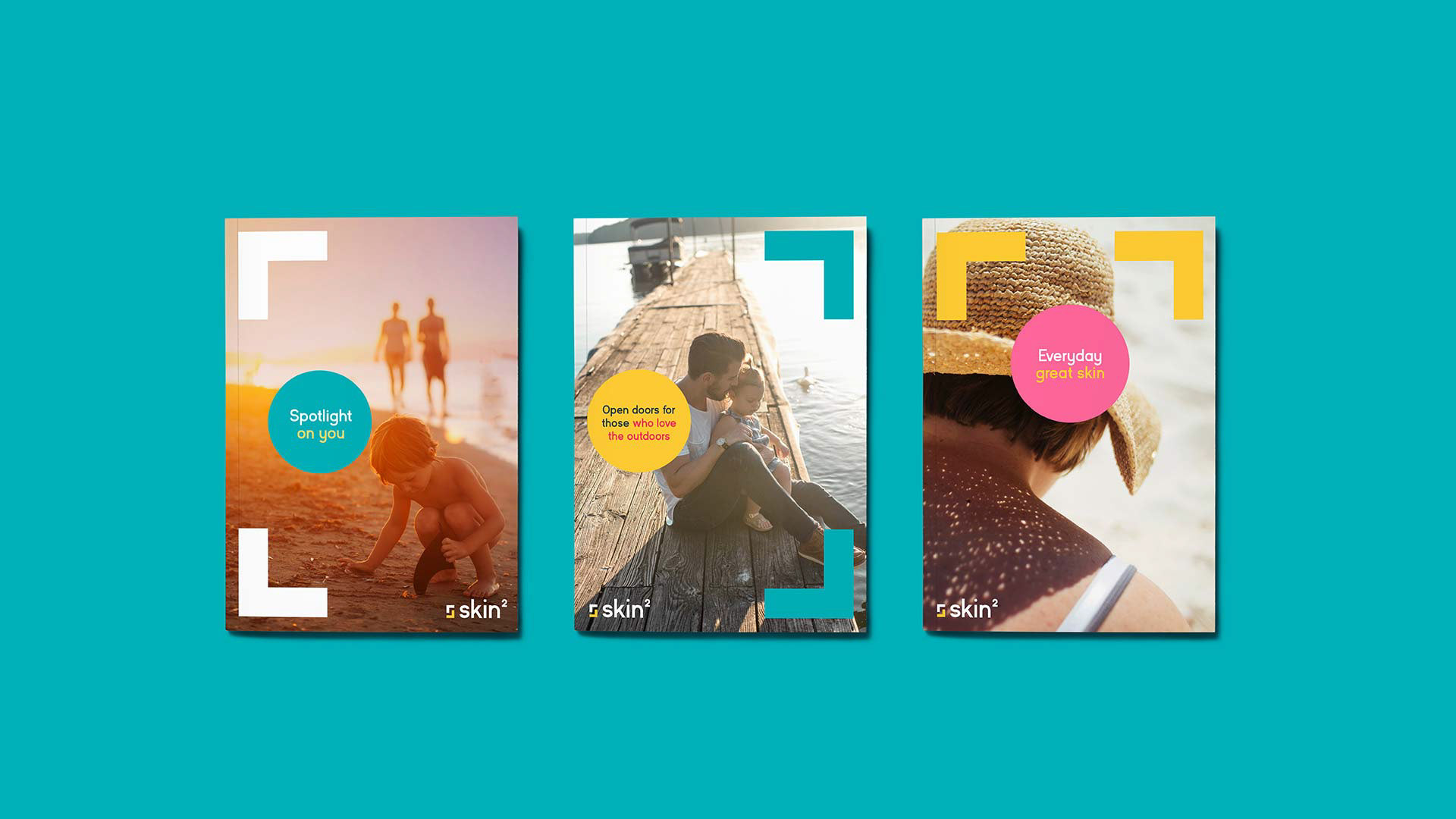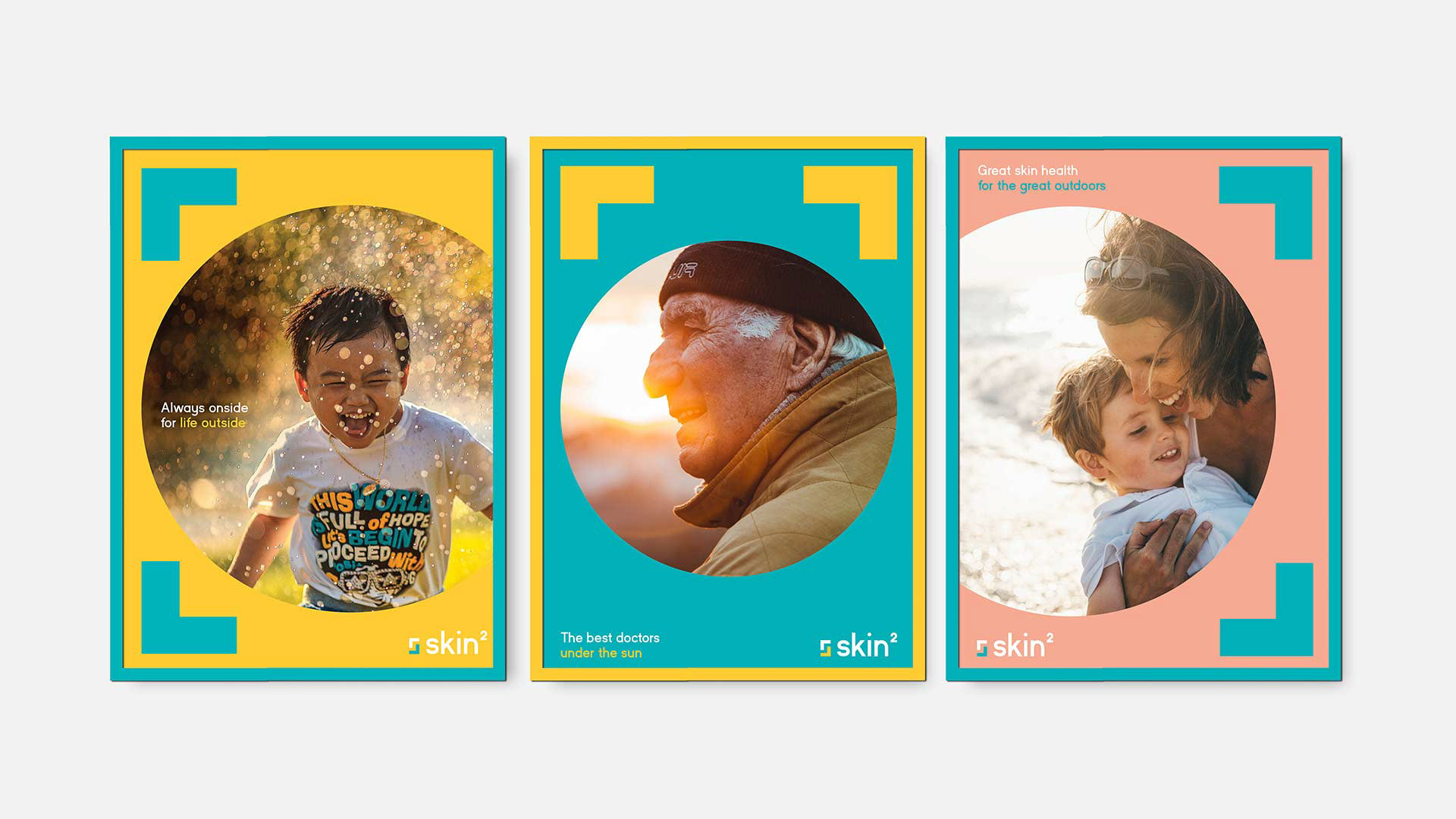 The next part of the project was to define and rename 
Primary IVF
.
Adora Fertility
is Australia's fastest growing provider of IVF, leading the way in making fertility treatment available for all those who need it. It provides a cheap, but high quality alternative to the traditionally expensive IVF and fertility centres.
A baby can be lifelong dream. But for some it's a dream that feels out of reach. Adora Fertility shines the light on your hopes and helps bring them closer. 
By being focused, straight to the point and efficient we have levelled the playing field and opened the door to couples facing fertility challenges. We are the family that helps you start yours.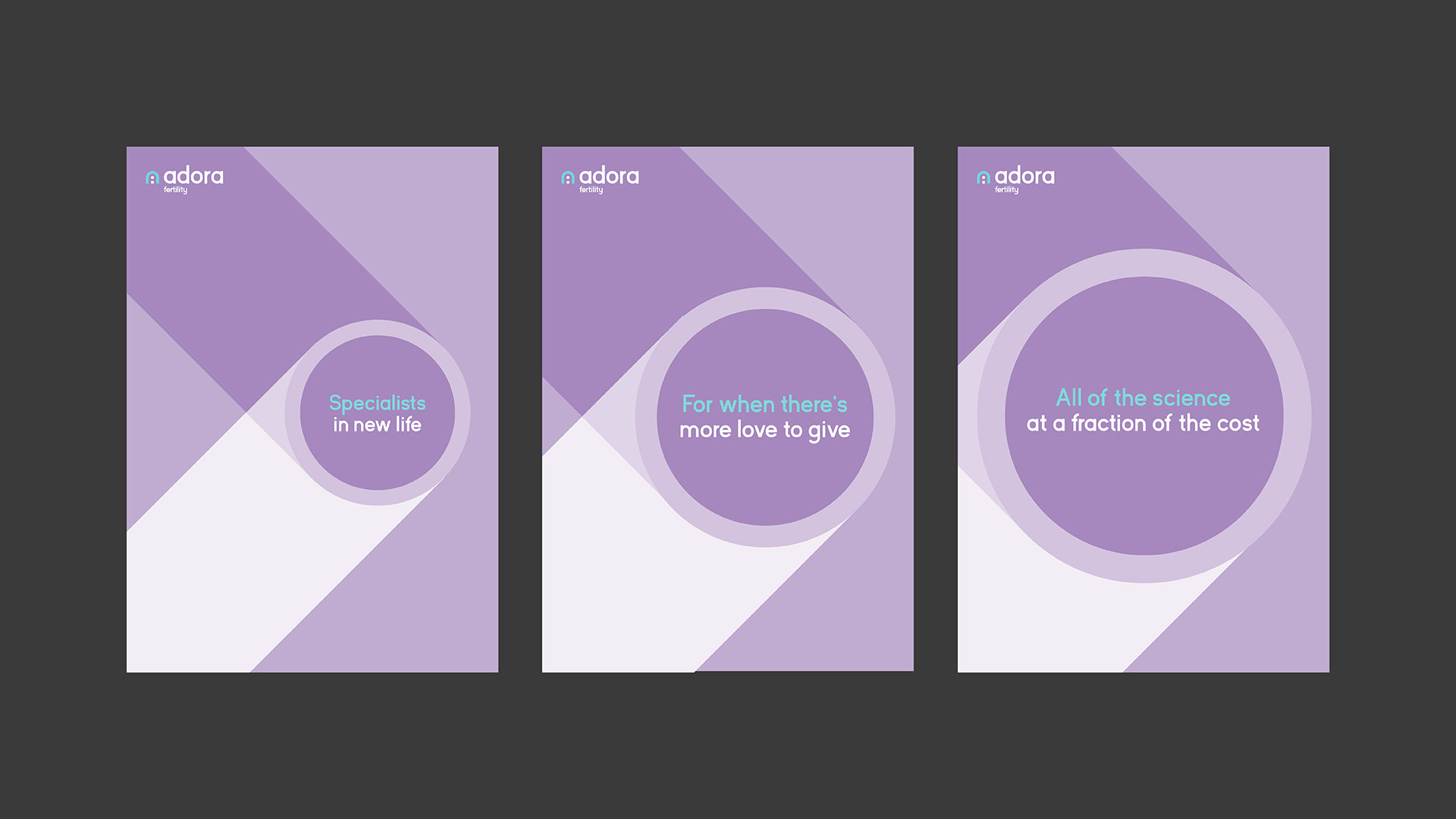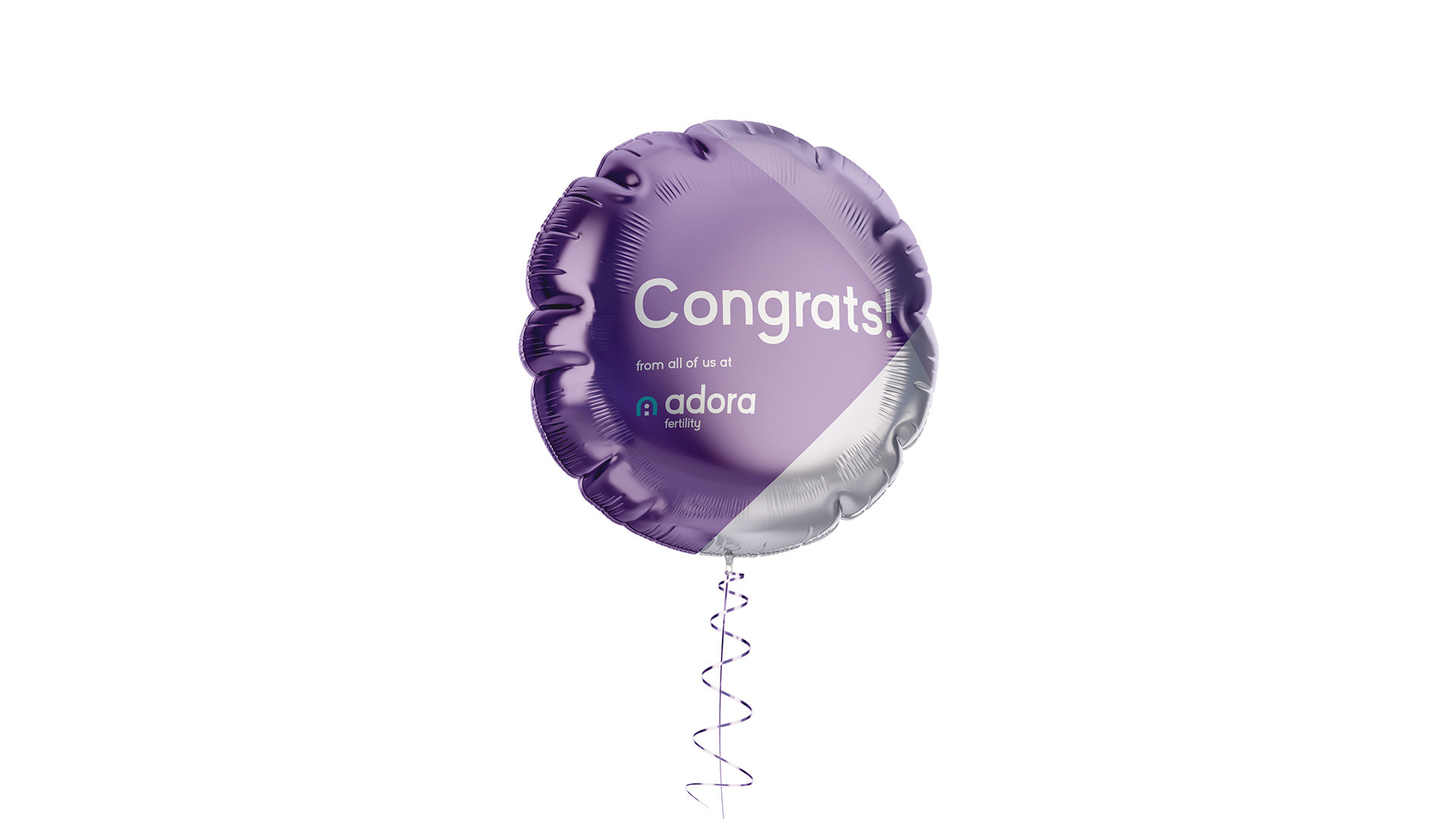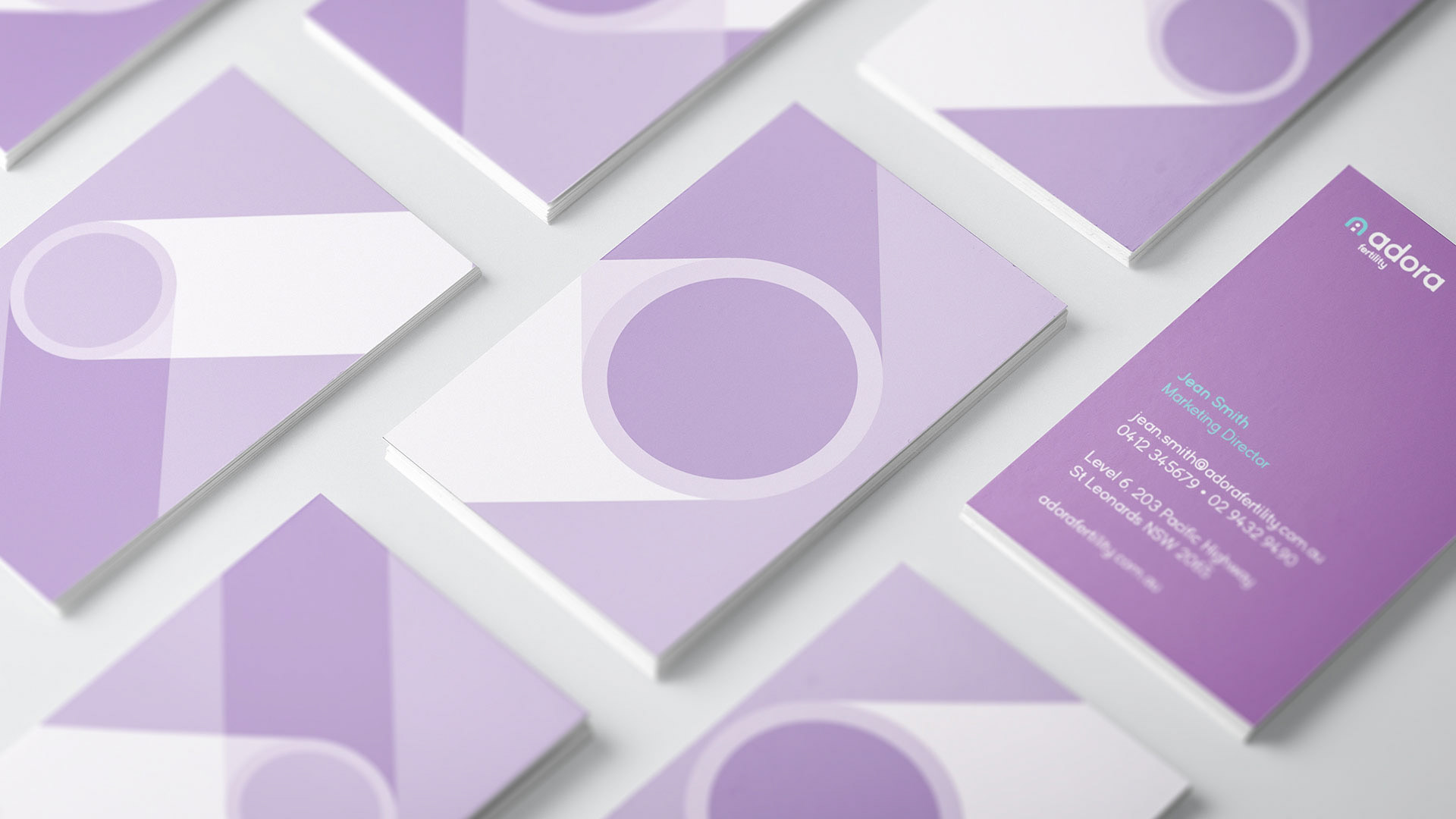 The next part of the project was to define and rename 
Primary Dental
.
Forus Dental 
was the name chosen. It speaks to a new frontier in dental practice that's more relevant to the way life is lived today. It's for people who are busy but health conscious, who want to feel in control but be in capable hands too. Dental services for everyday people like you and me, for us.
Our visual system is inspired by what's most important to us - our customers, healthy living, teeth and our name. We graphically represent this using the iconic shape of teeth. A fresh take on a familiar shape. It's clean, simple and welcoming to all - just the way dental should be. 
The graphic device is used as a storytelling and communication tool - guiding, protecting, connecting and welcoming our customers. Combined with a fresh photography style, one which goes beyond the cliches and expected clinical feel. Creating a truly unique, integrated and contemporary look for Forus.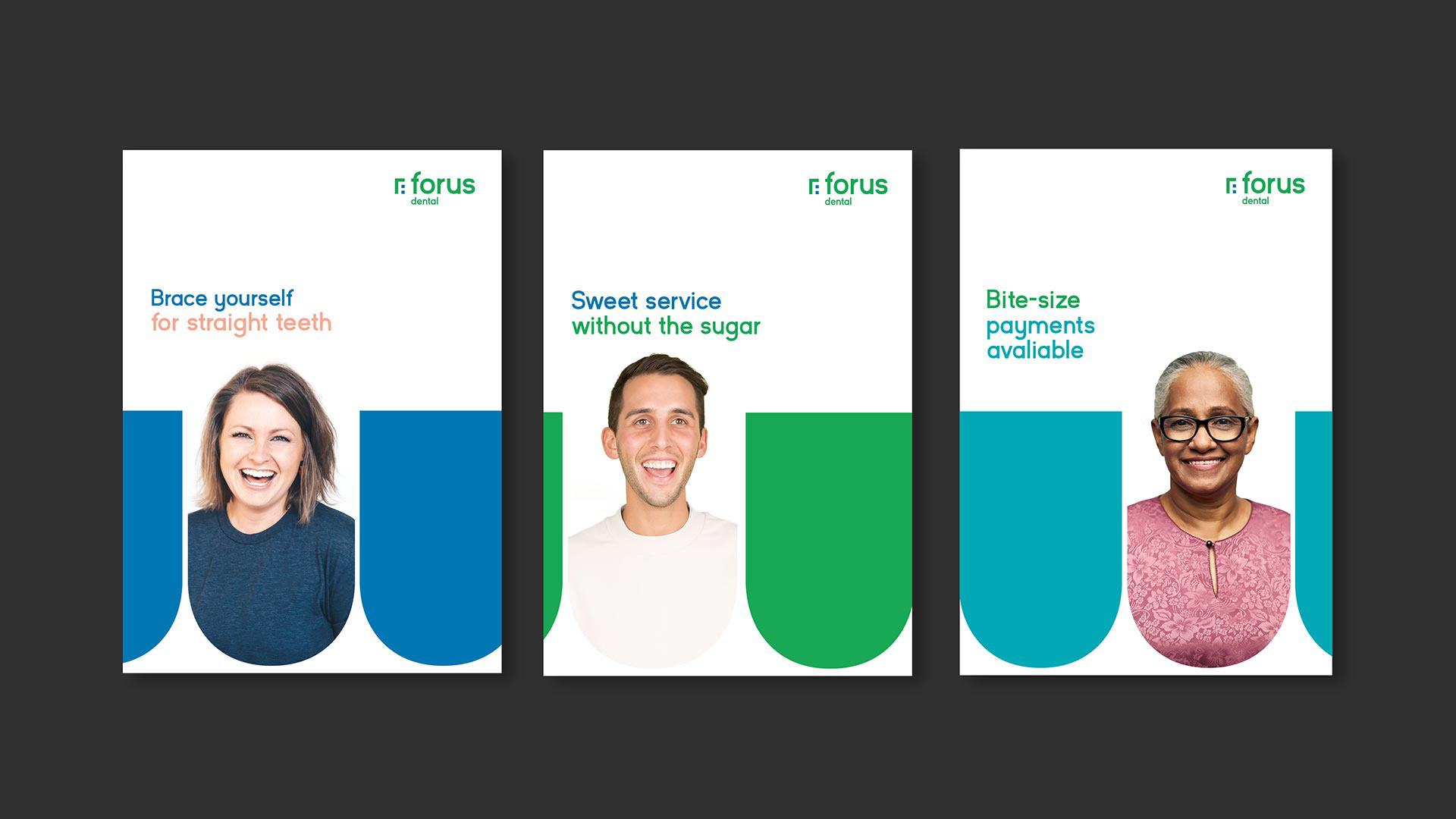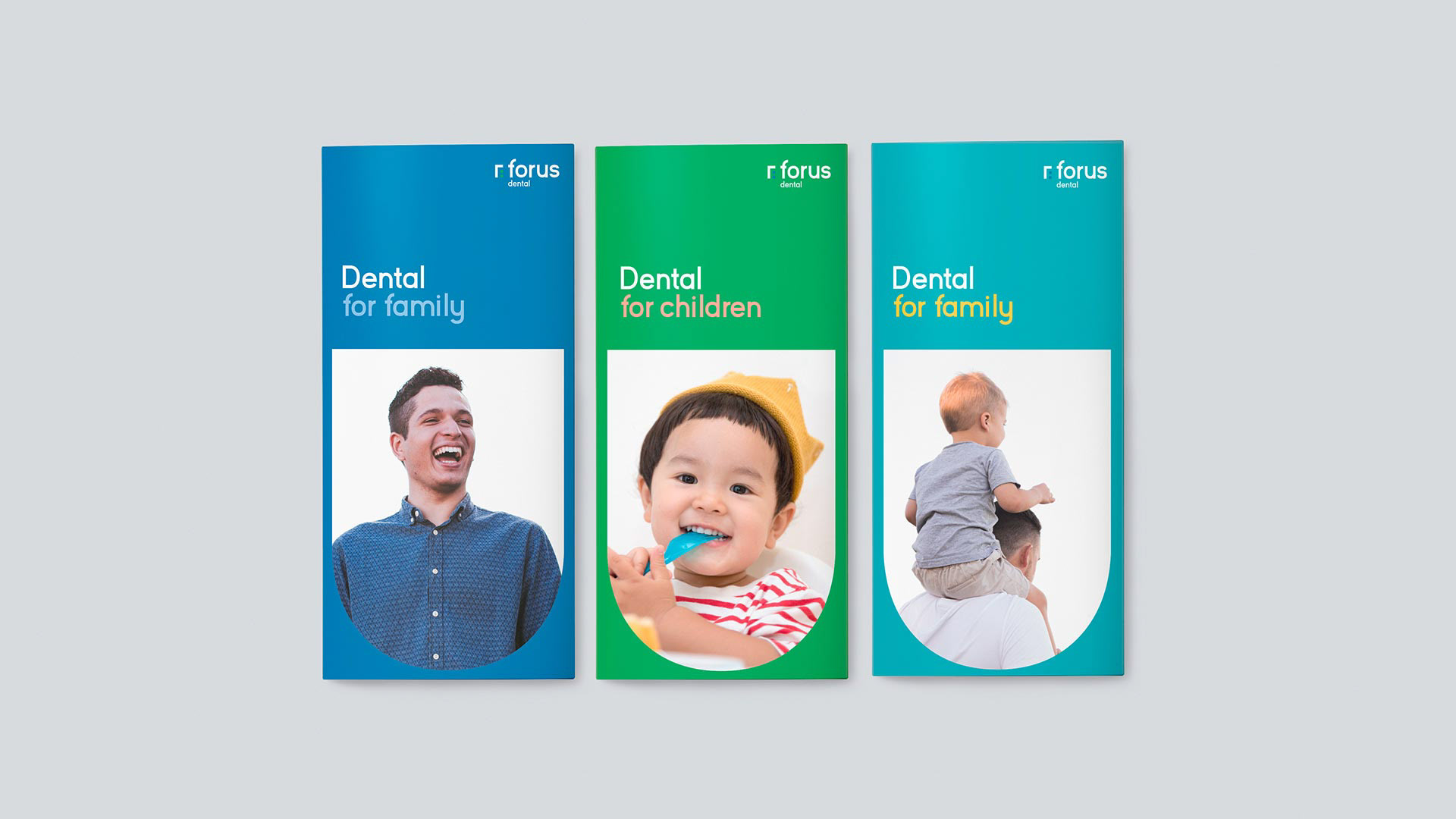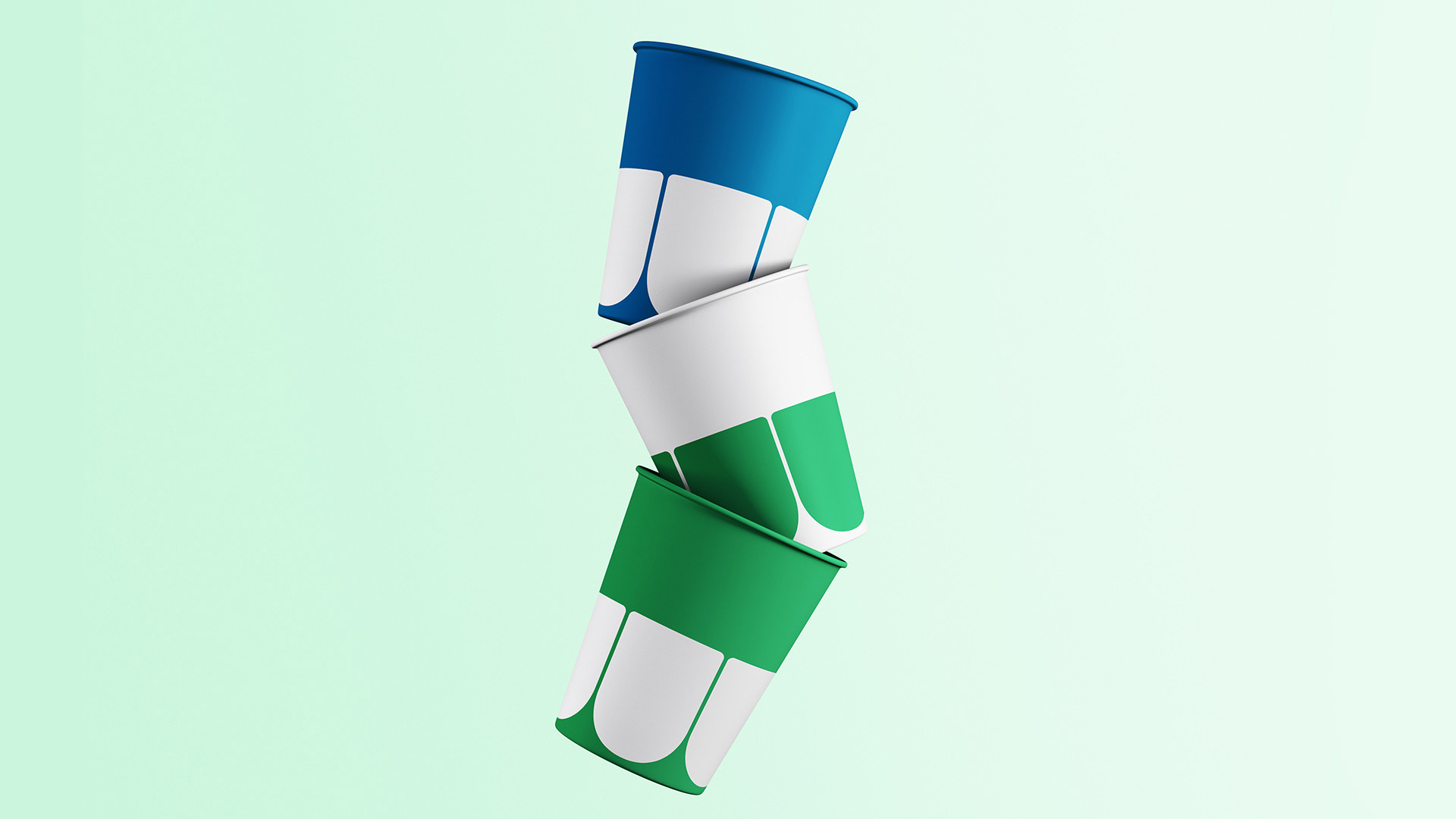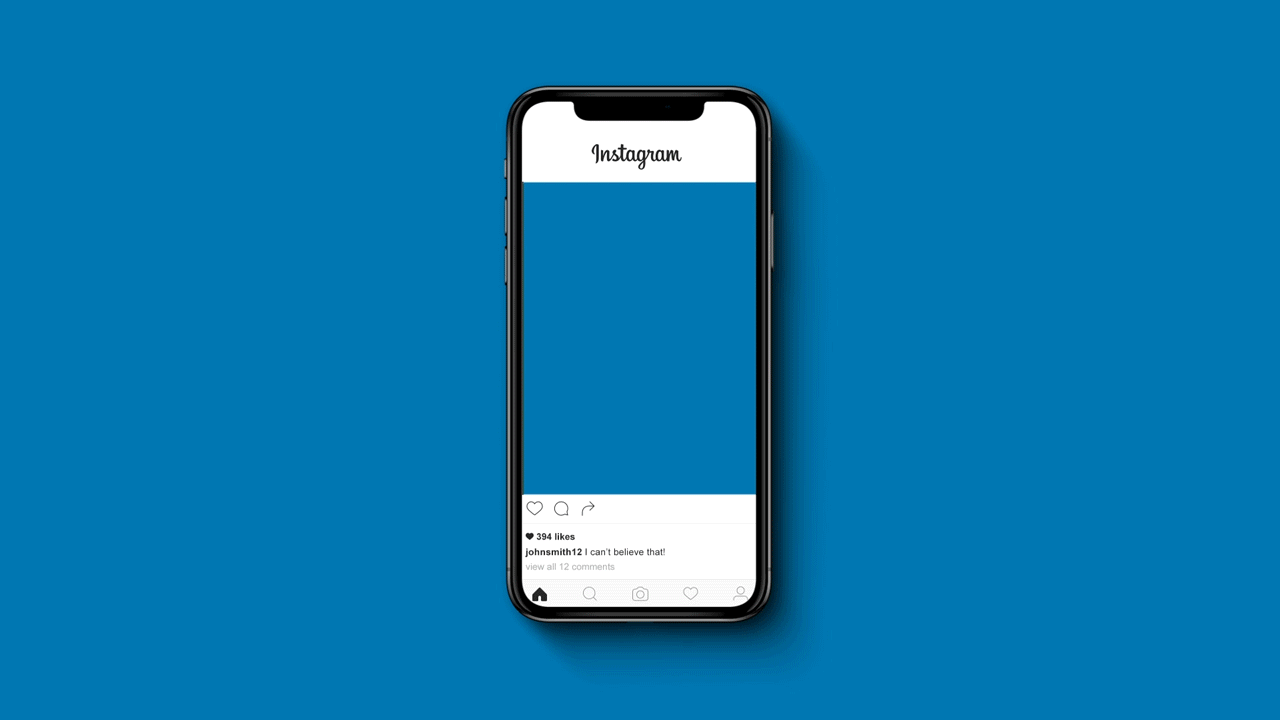 Helped reinvigorate the organisation.
Put patient experience at front and centre and future-proofing
it for years to come..
Become a clear signal of transformation of the company
and industry as a whole.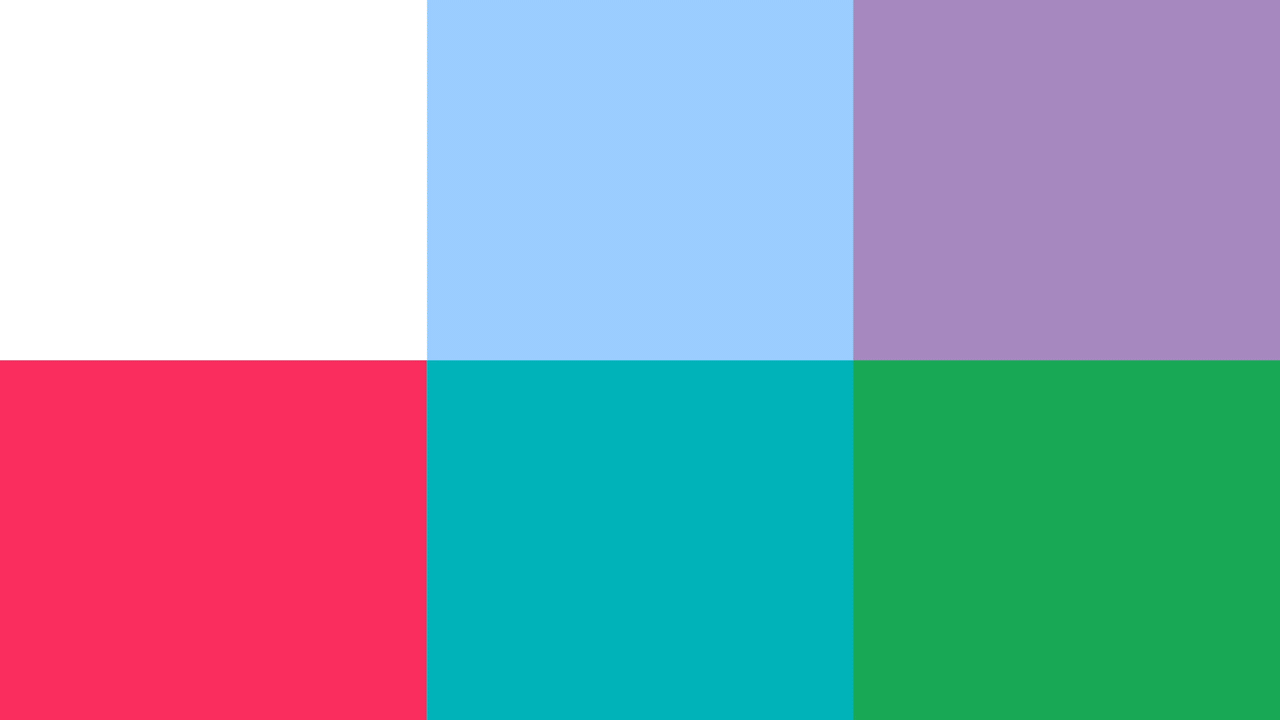 Client
Healius Ltd [previously Primary Health Care Ltd]
Creative Direction
Nerida Murphy
Lead Brand Design / Motion Design / Visual brand architecture
Andy Lawrence-Levy
Design
Yuna Moon / Josh McGregor / Elly Litton