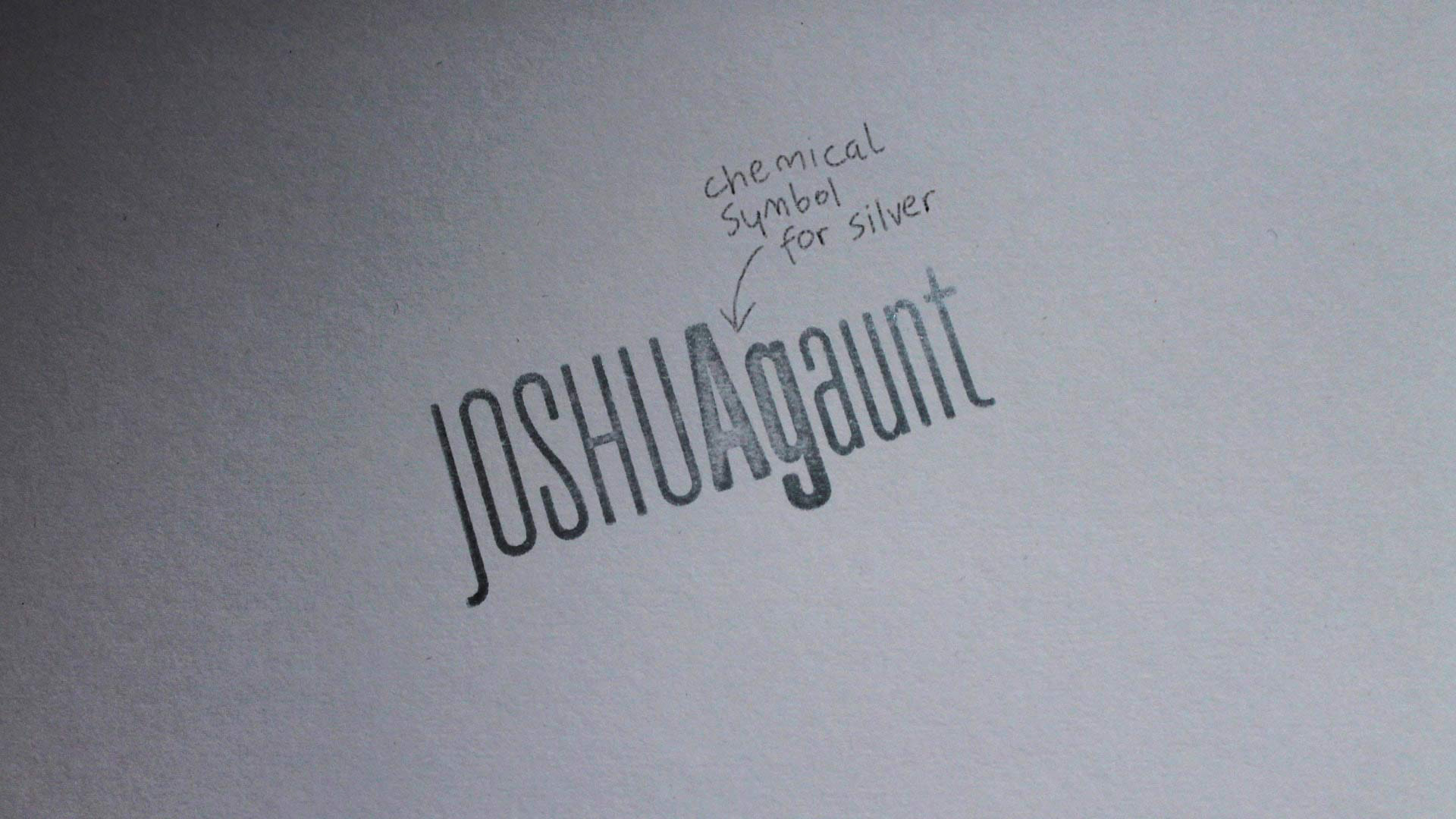 The challenge

How do you create a brand identity for a silver dealer in a contemporary and non-clichéd way?
Joshua Gaunt was setting up his own antique silver business and needed an identity that represented silver and antiques but in a more modern way.
The solution
An identity that uses a stamp with silver ink, to represent the traditional silver hallmarks found in the industry. The chemical symbol for silver
Ag
 is highlighted within the name, JOSHU
Ag
aunt.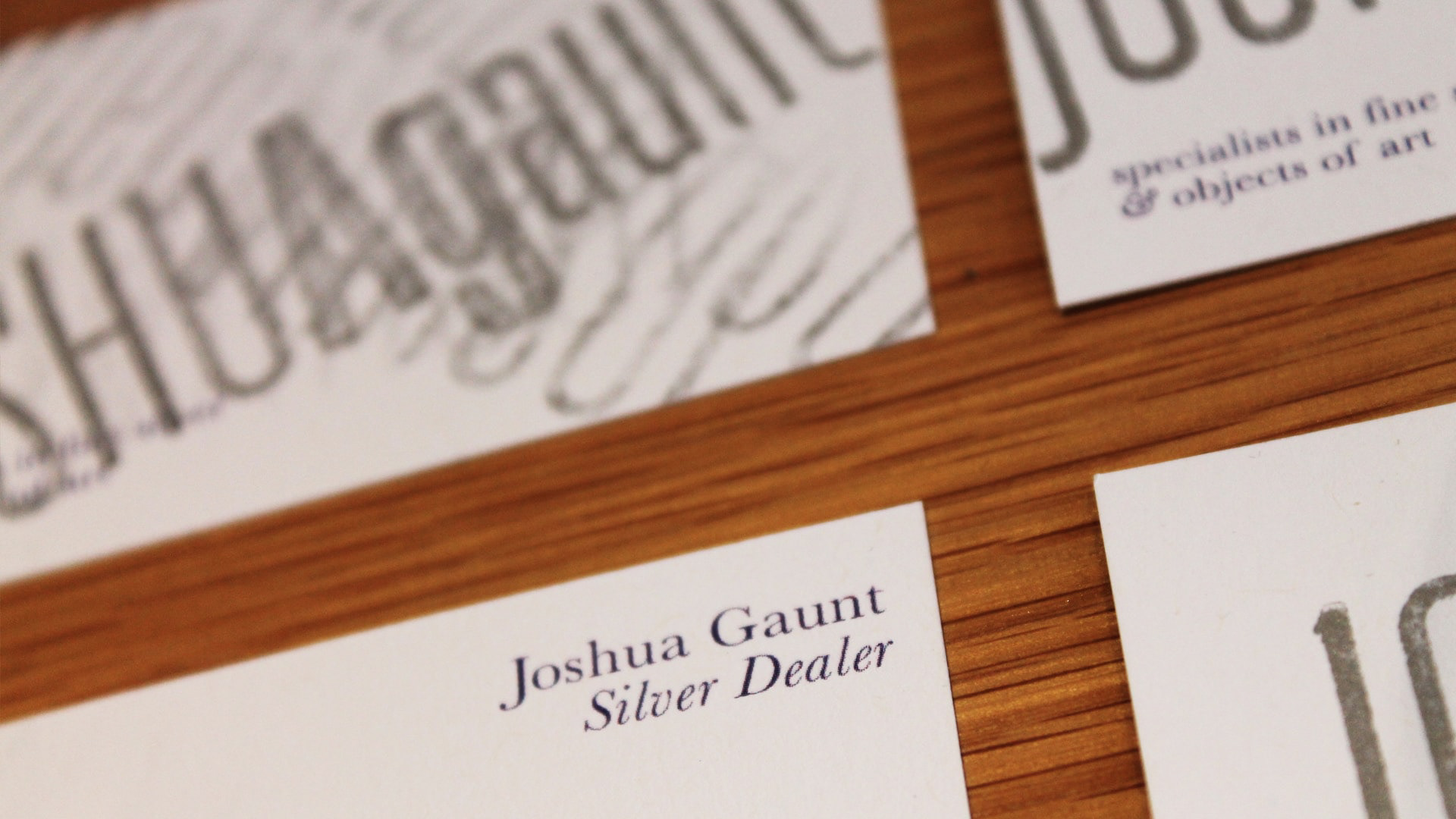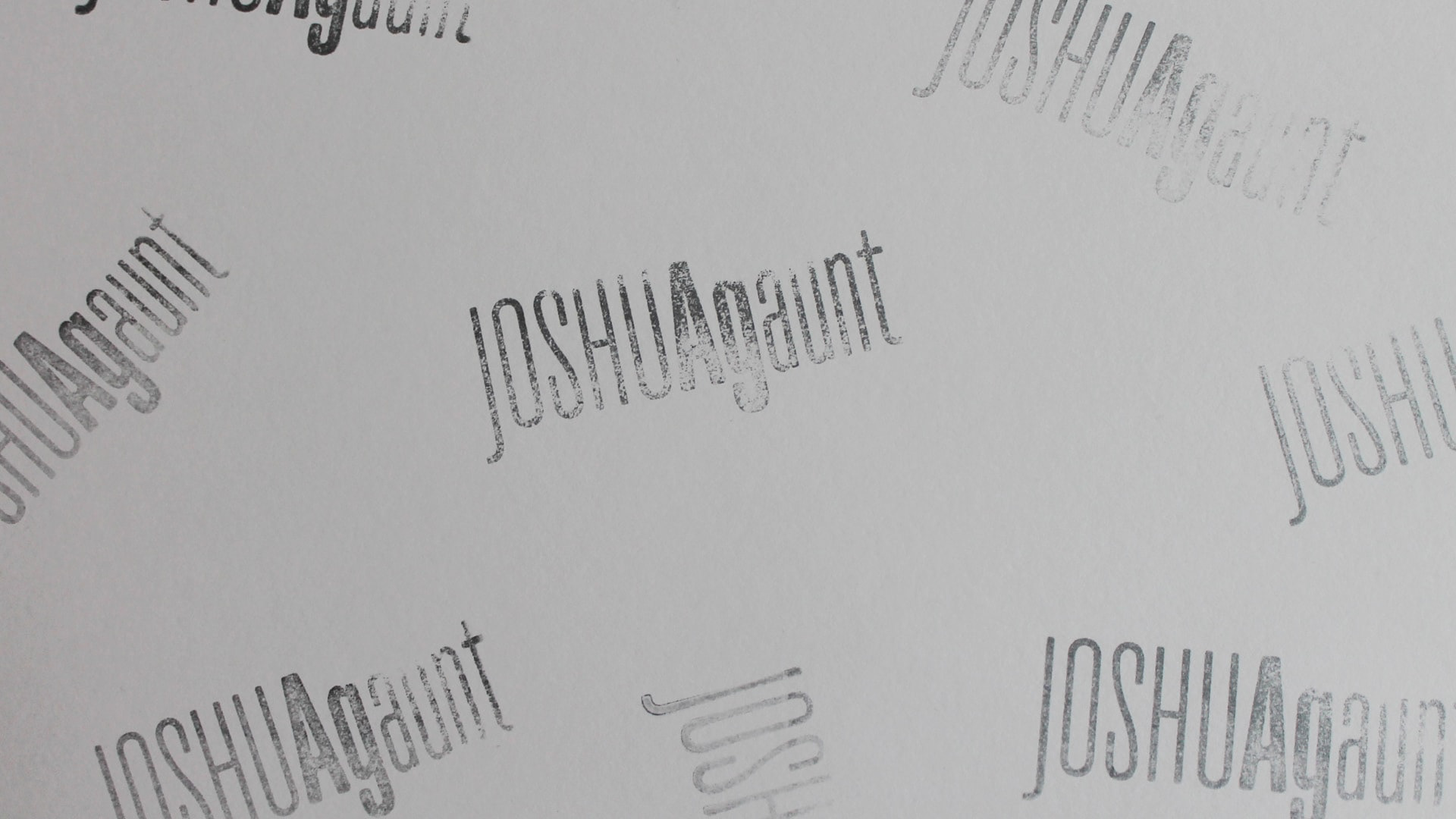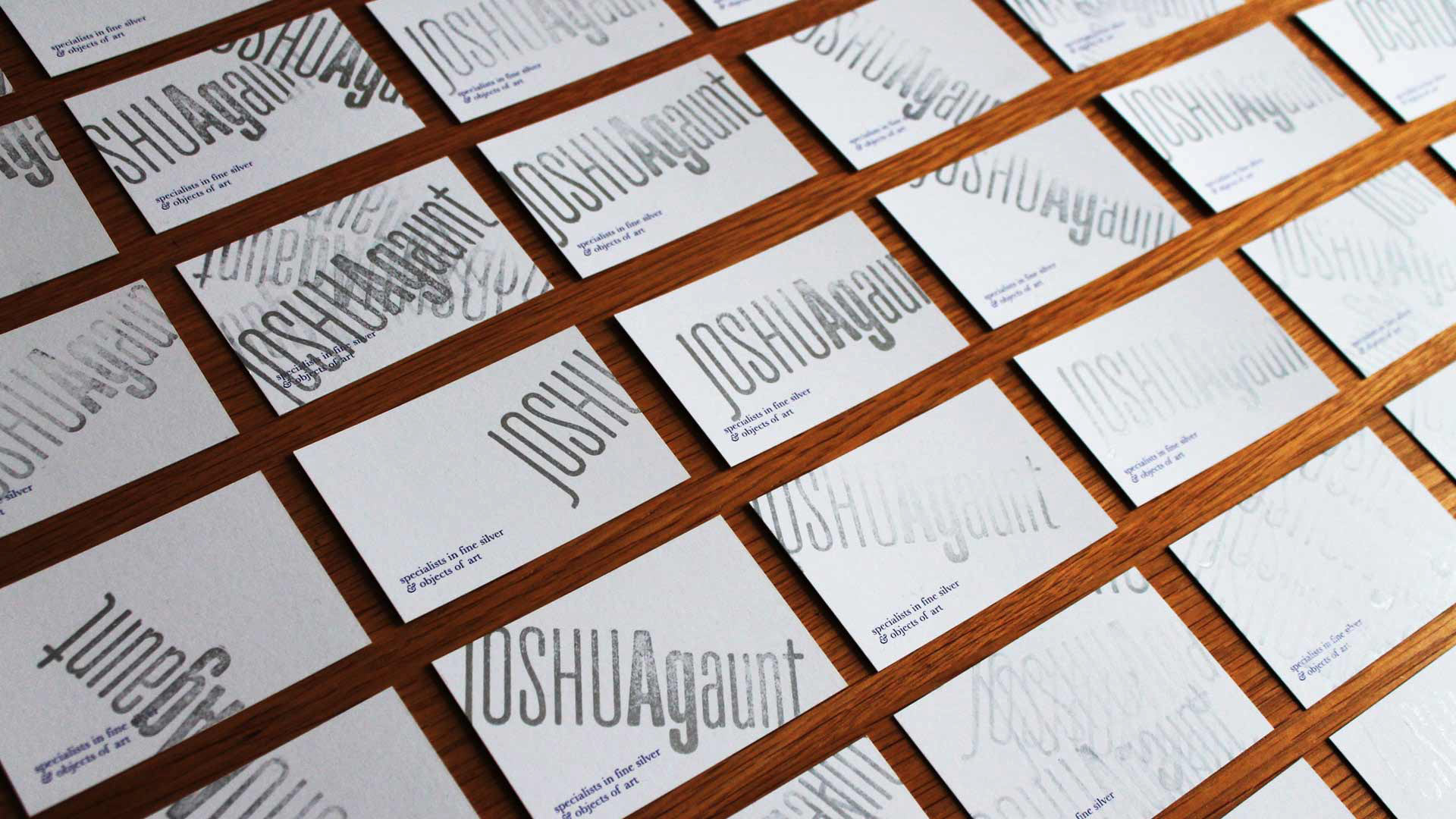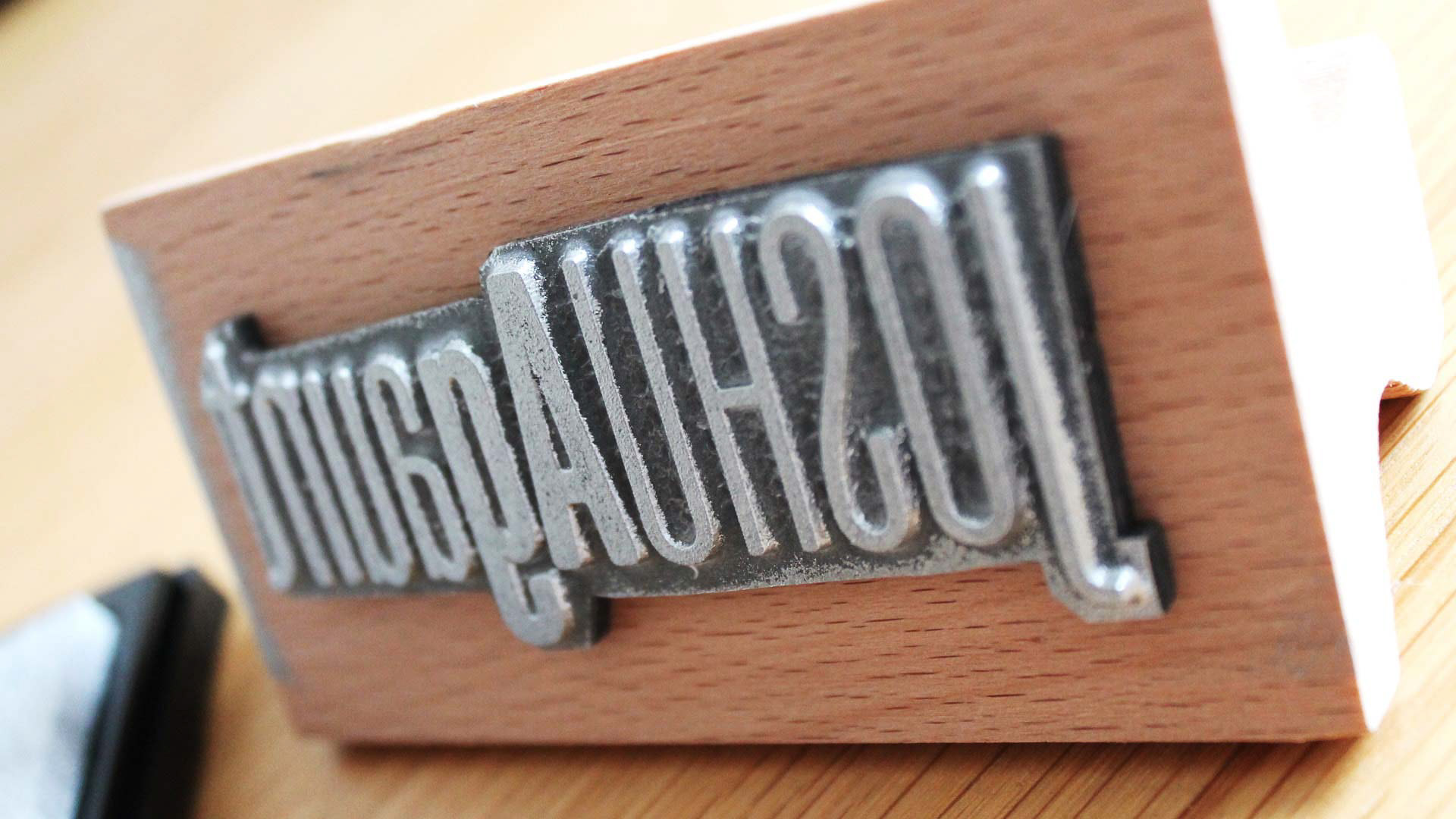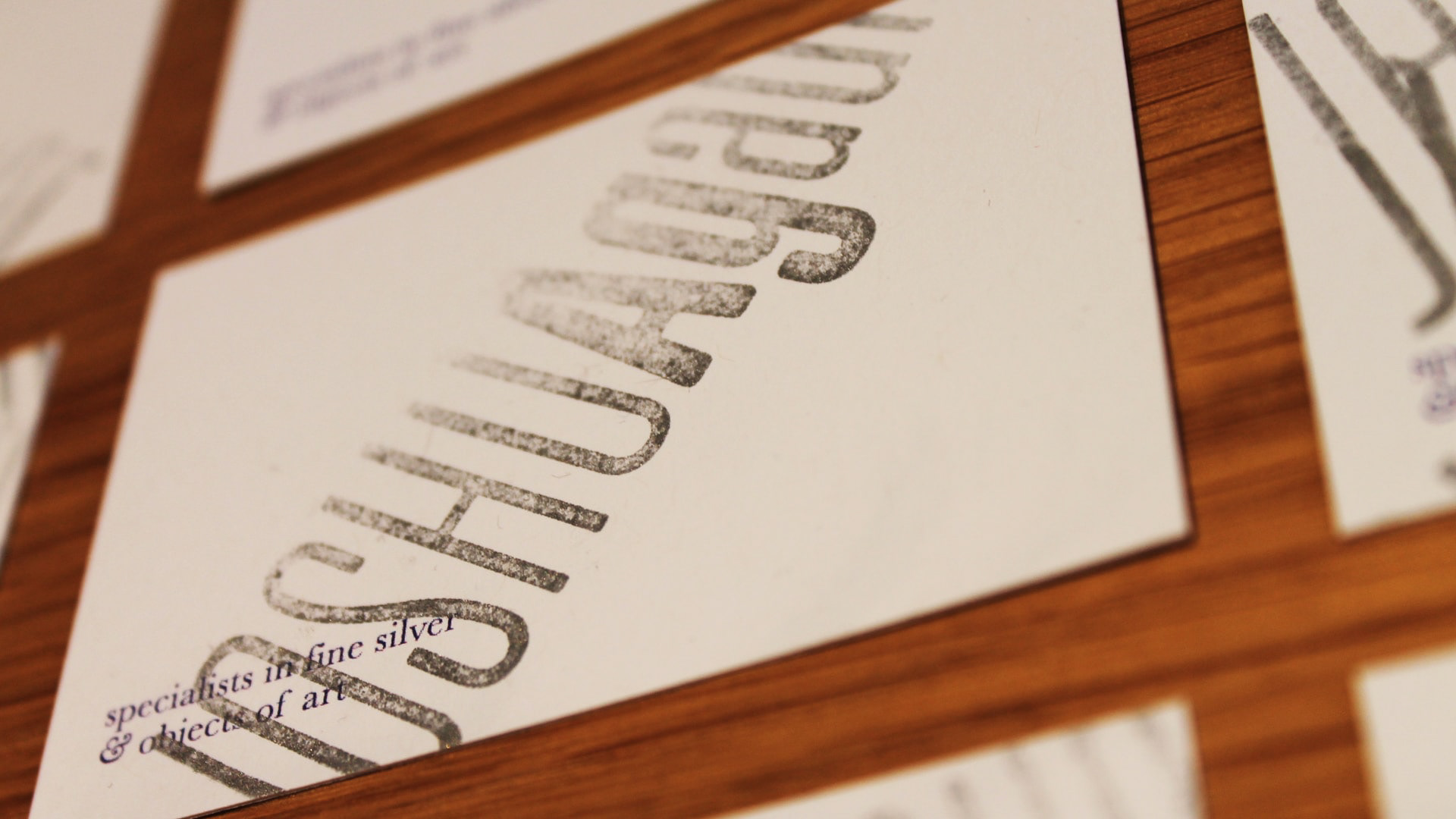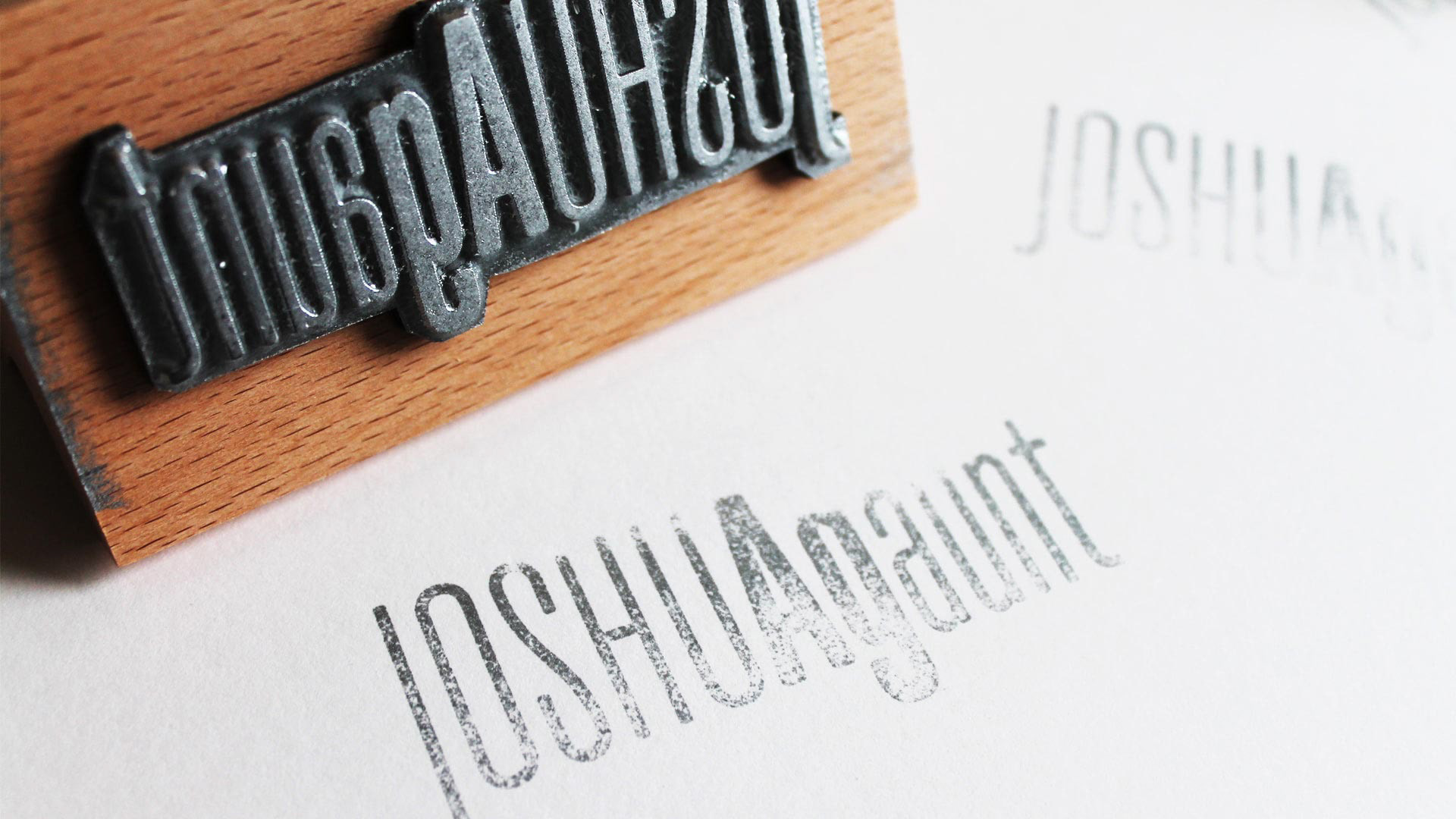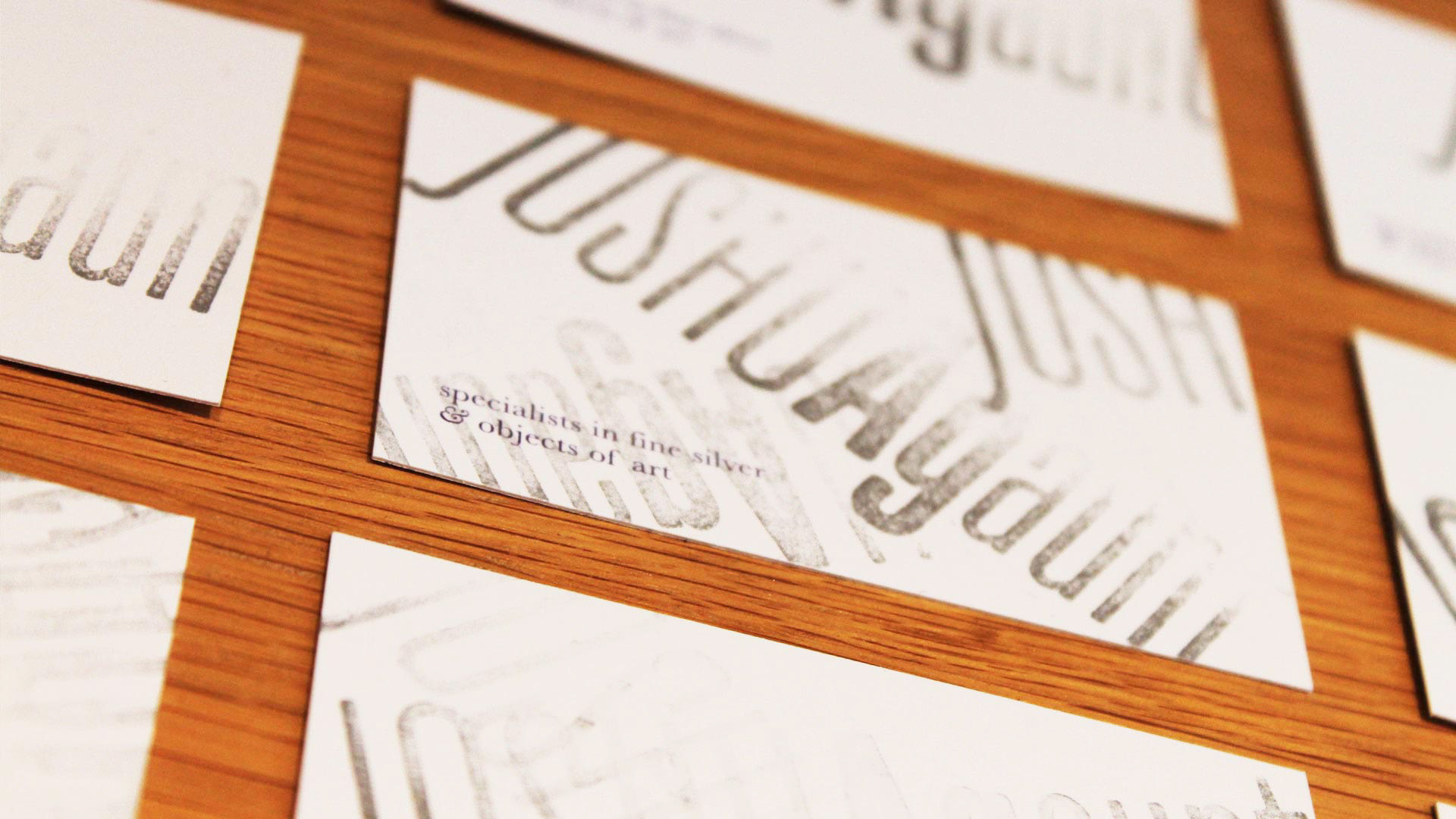 Credits
Client
Joshua Gaunt Antiques Silver Dealer
Brand Design + Motion Design
Andy Lawrence-Levy