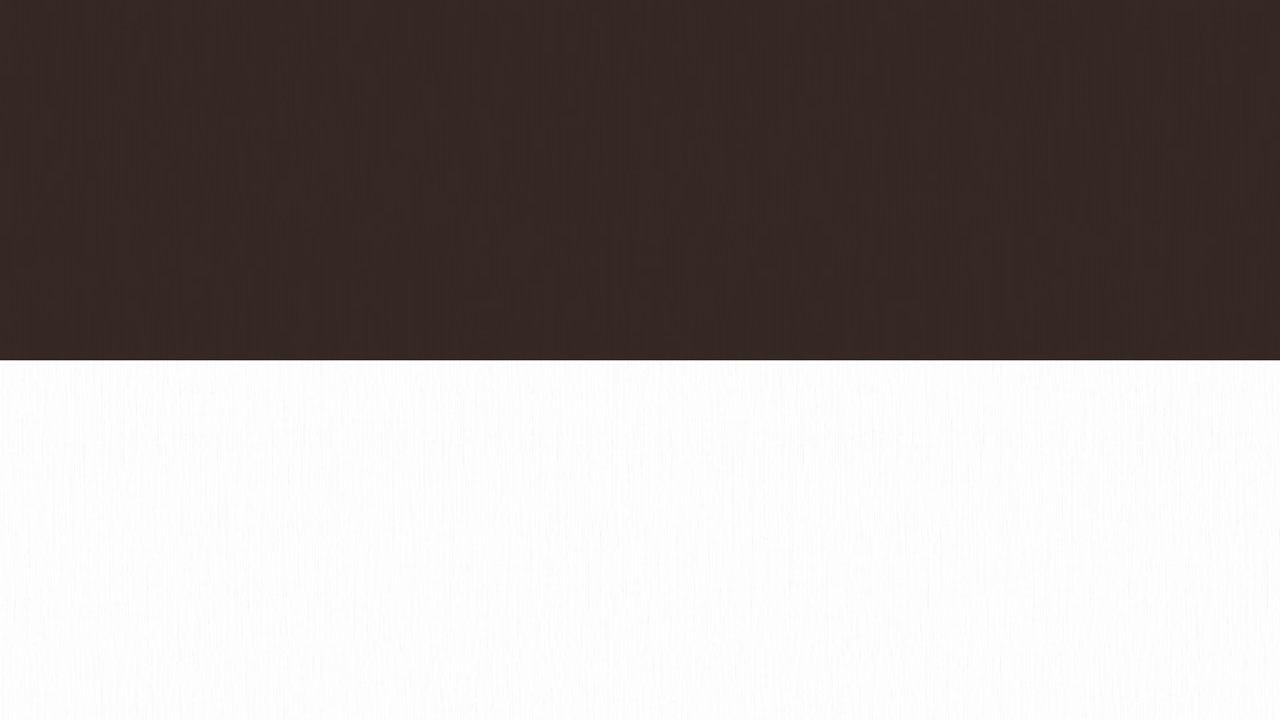 The challenge

To create a name and an identity that will help enable the South Tower to play its role as both symbol and catalyst of a flourishing Sydney.
The solution

This concept explores the tension between the old and new, past and present that is beautifully
reconciled through the design of 39 Martin Place. 
Boldly facing the iconic 50 Martin Place, the modern architecture is both a reflection of our past and a visionary response into the future. 
The reflection concept celebrates this duality, using the idea of elements that are mirrored
across applications.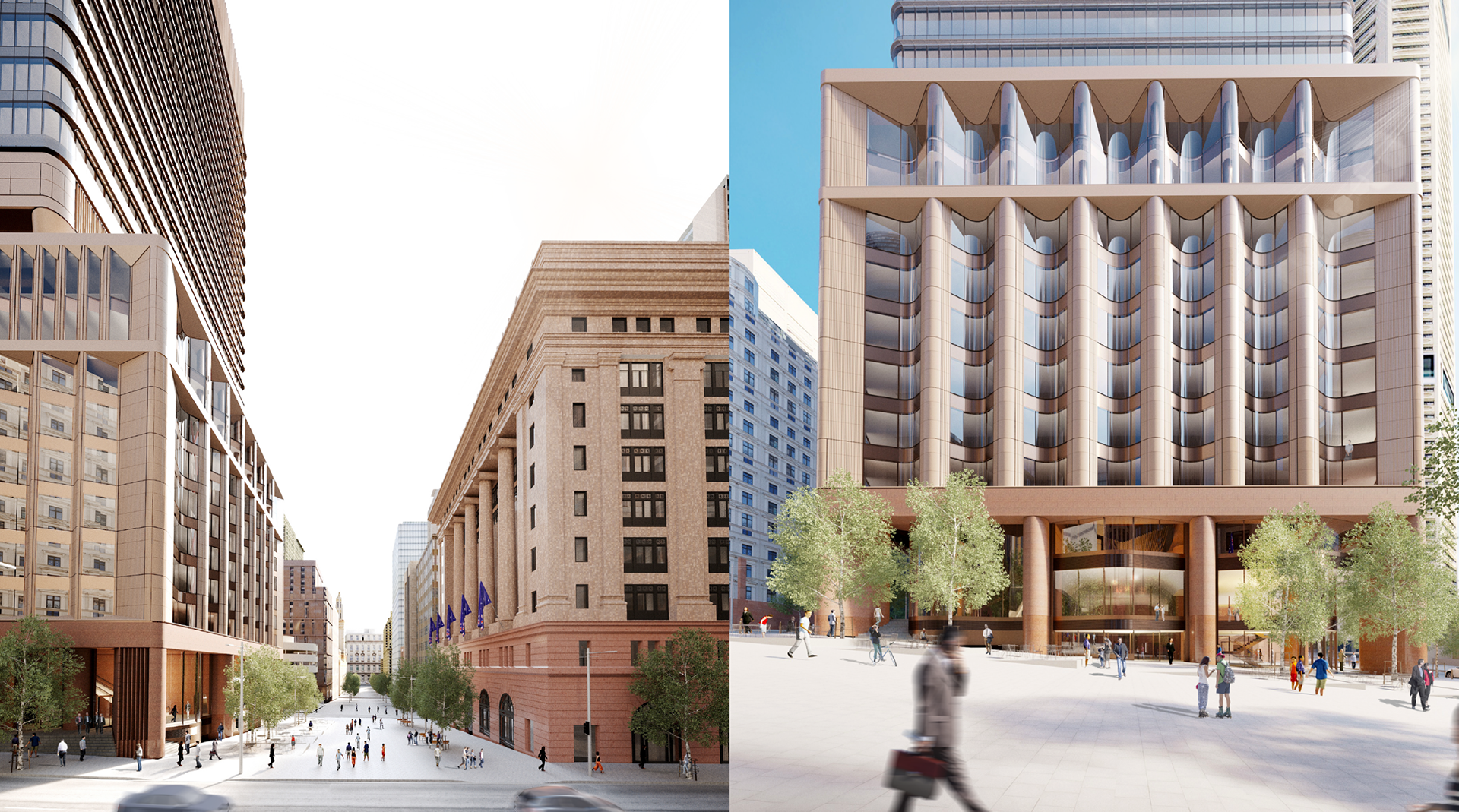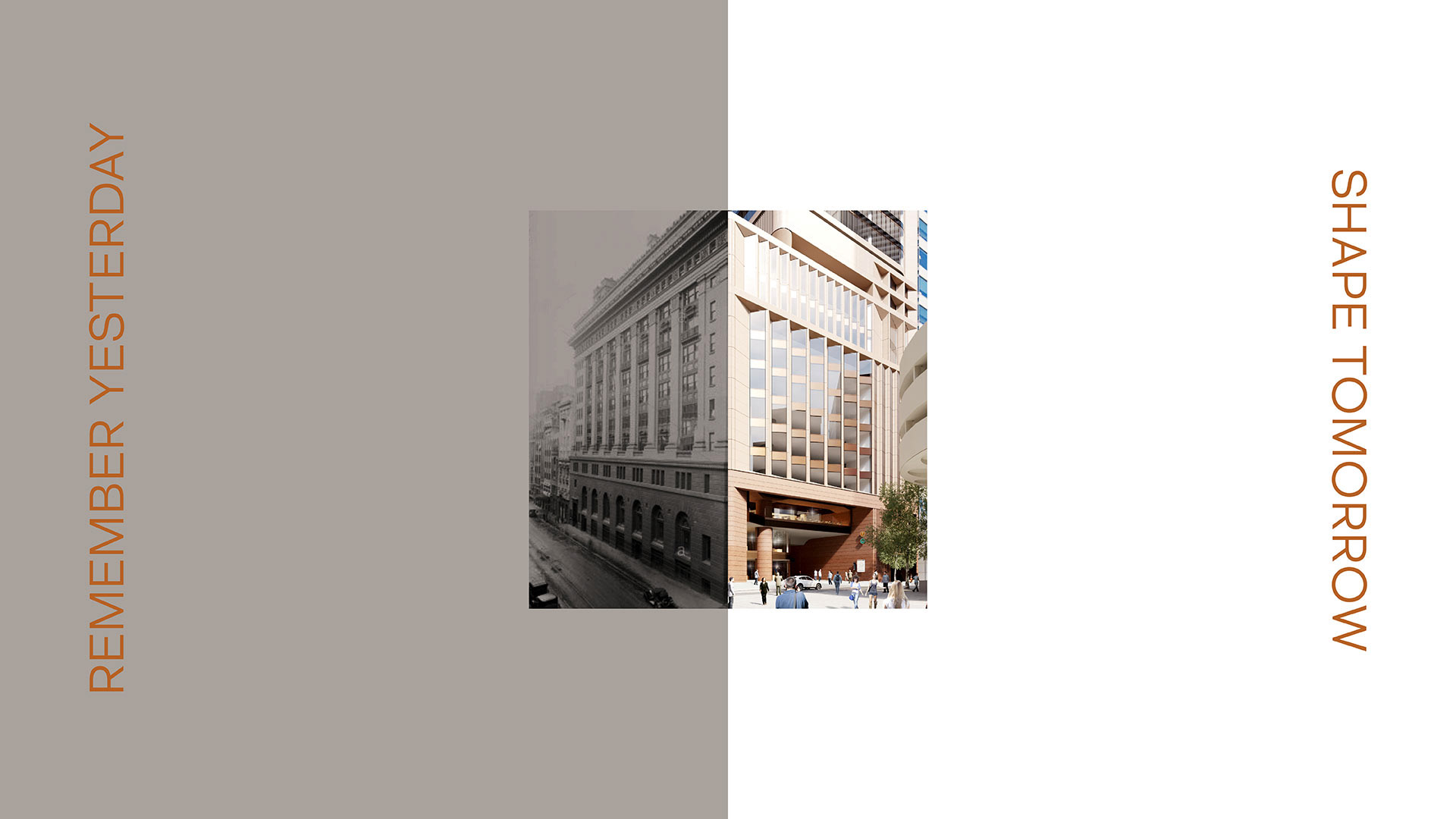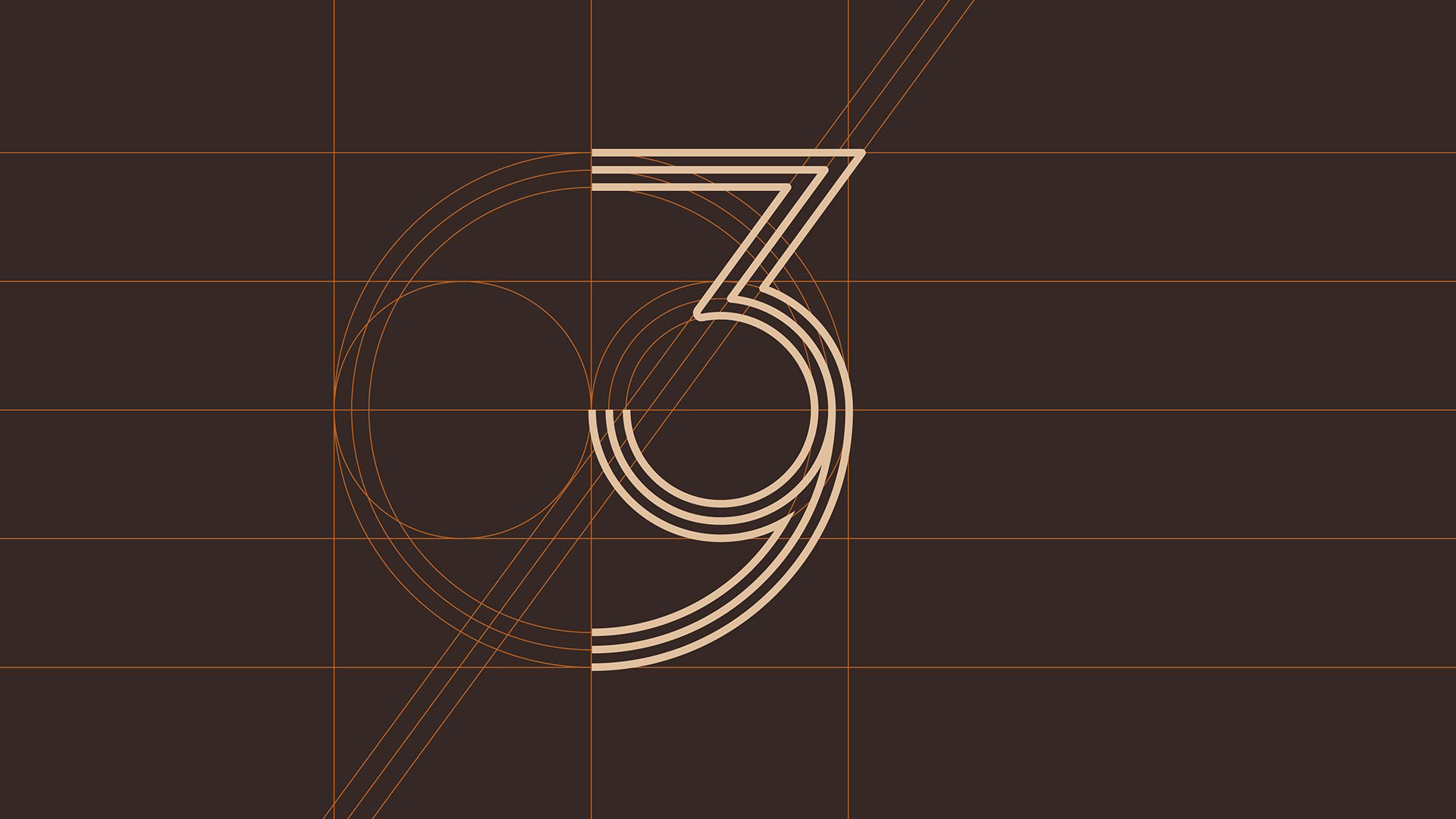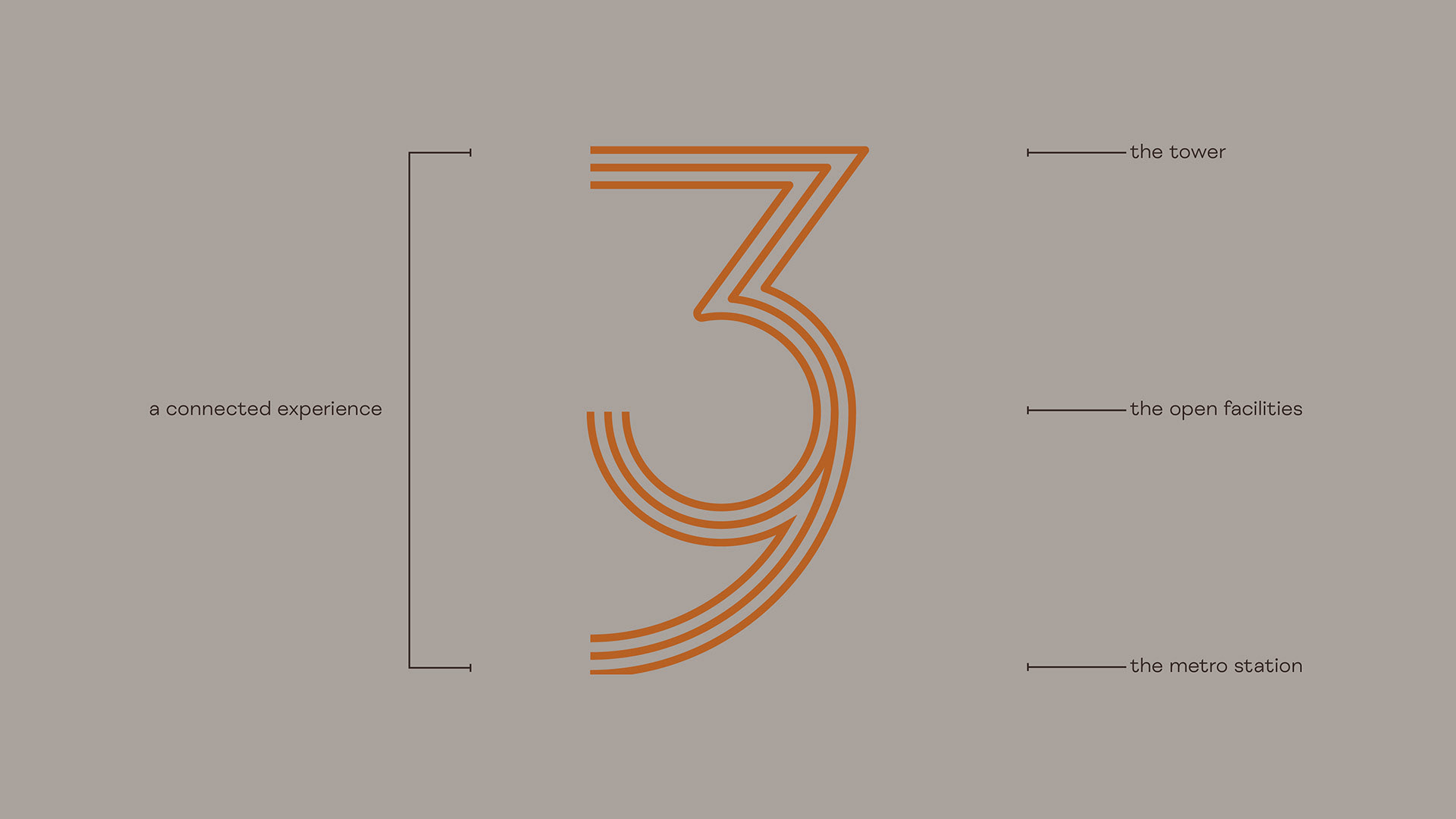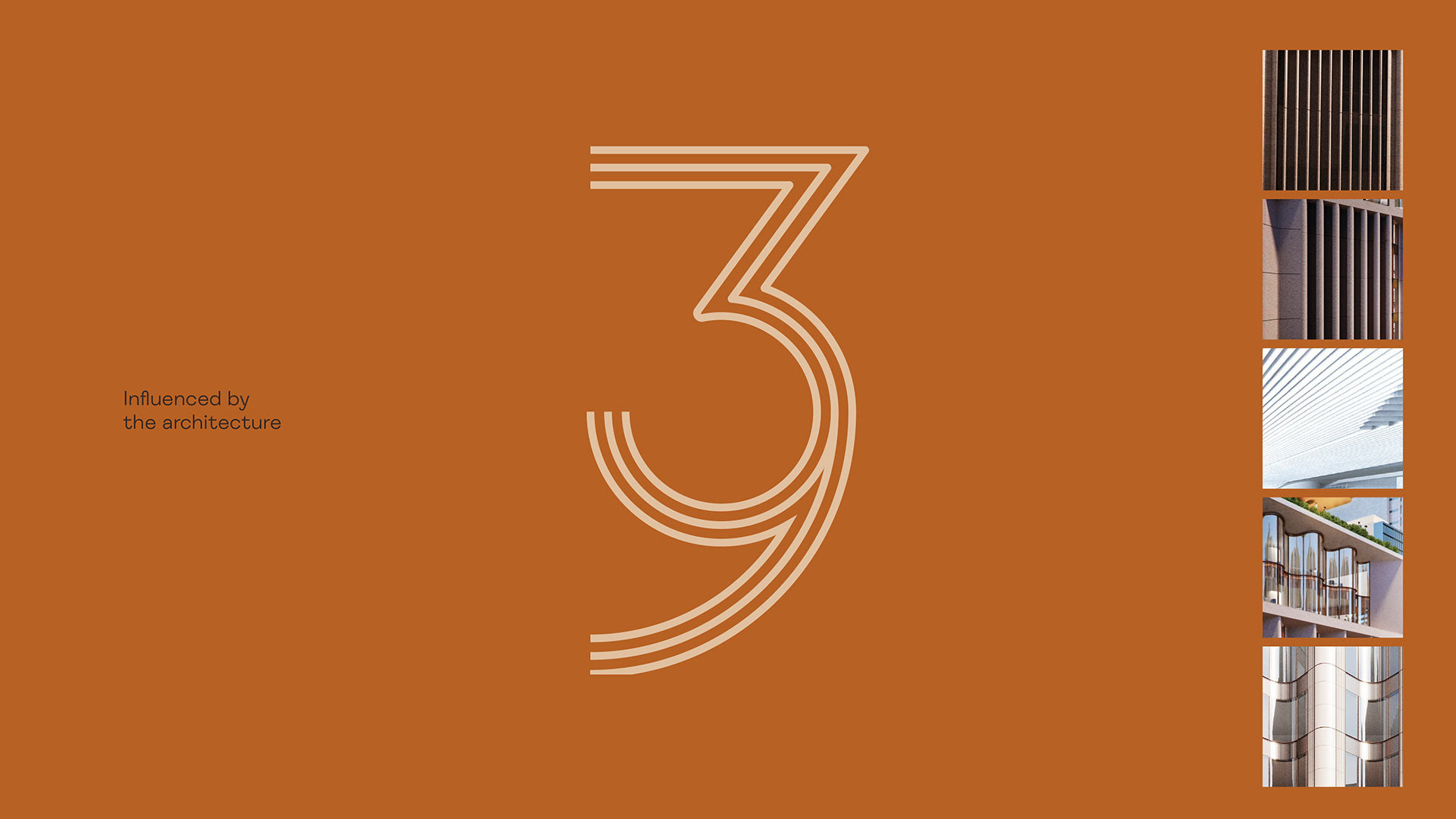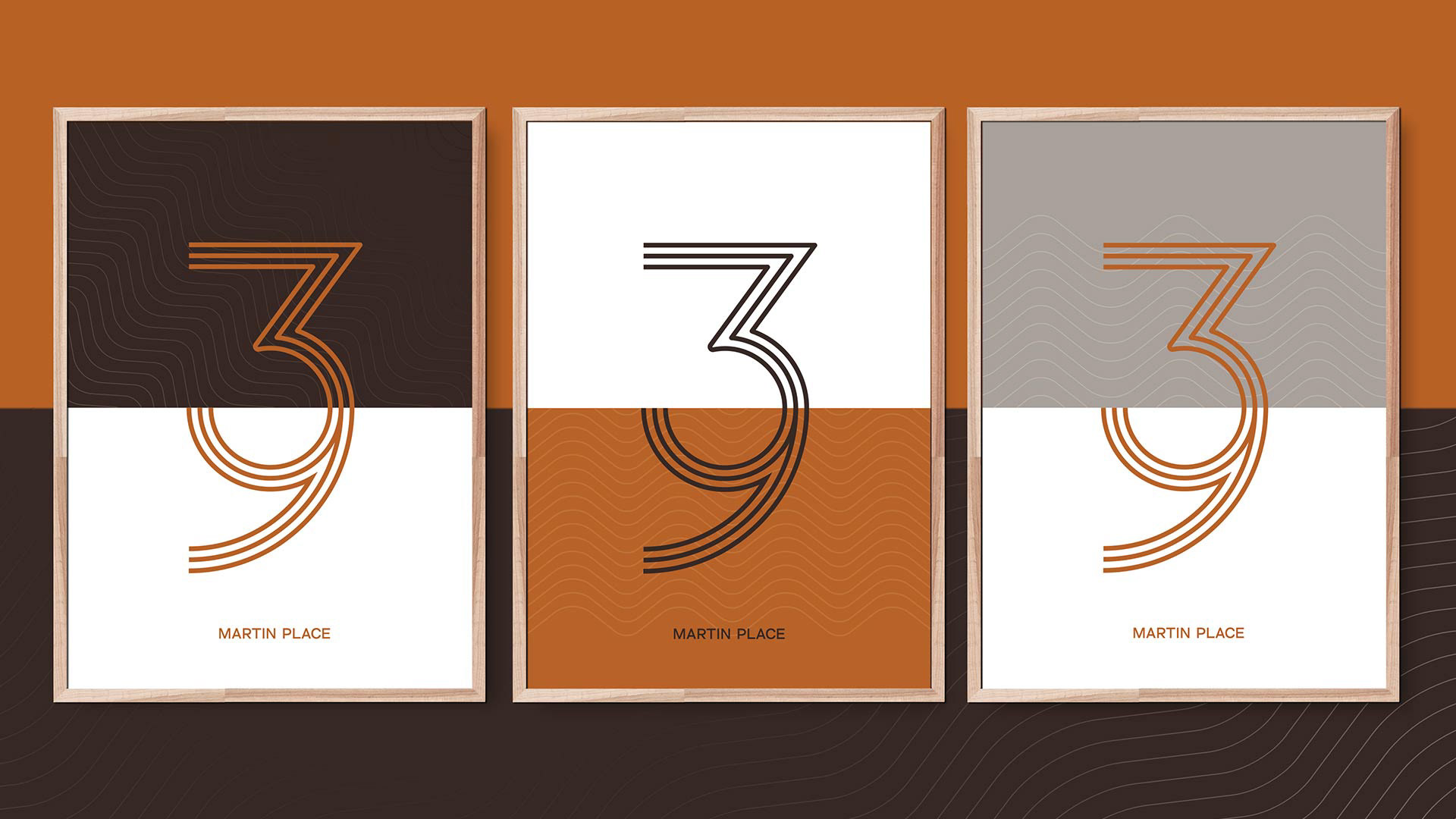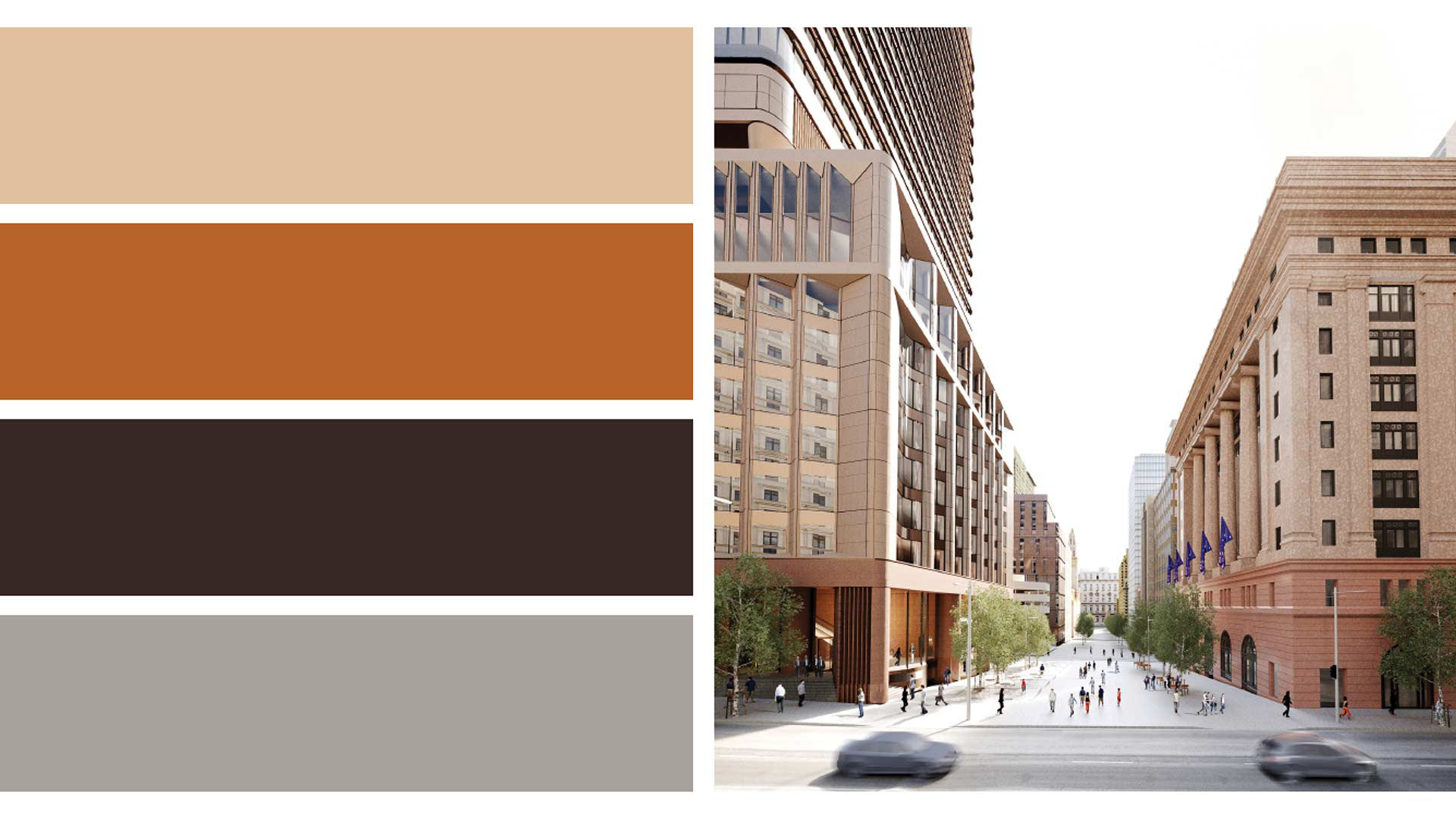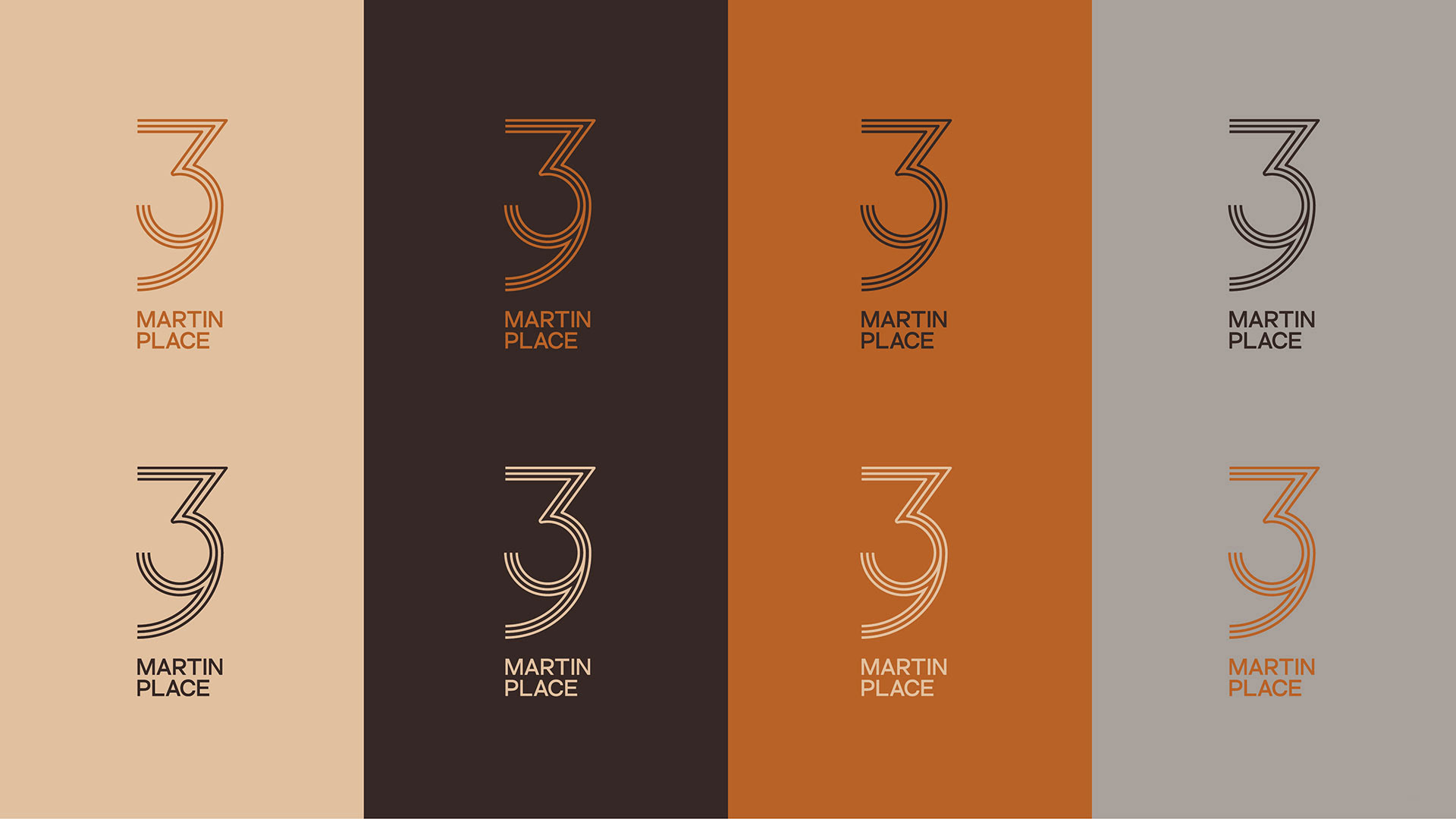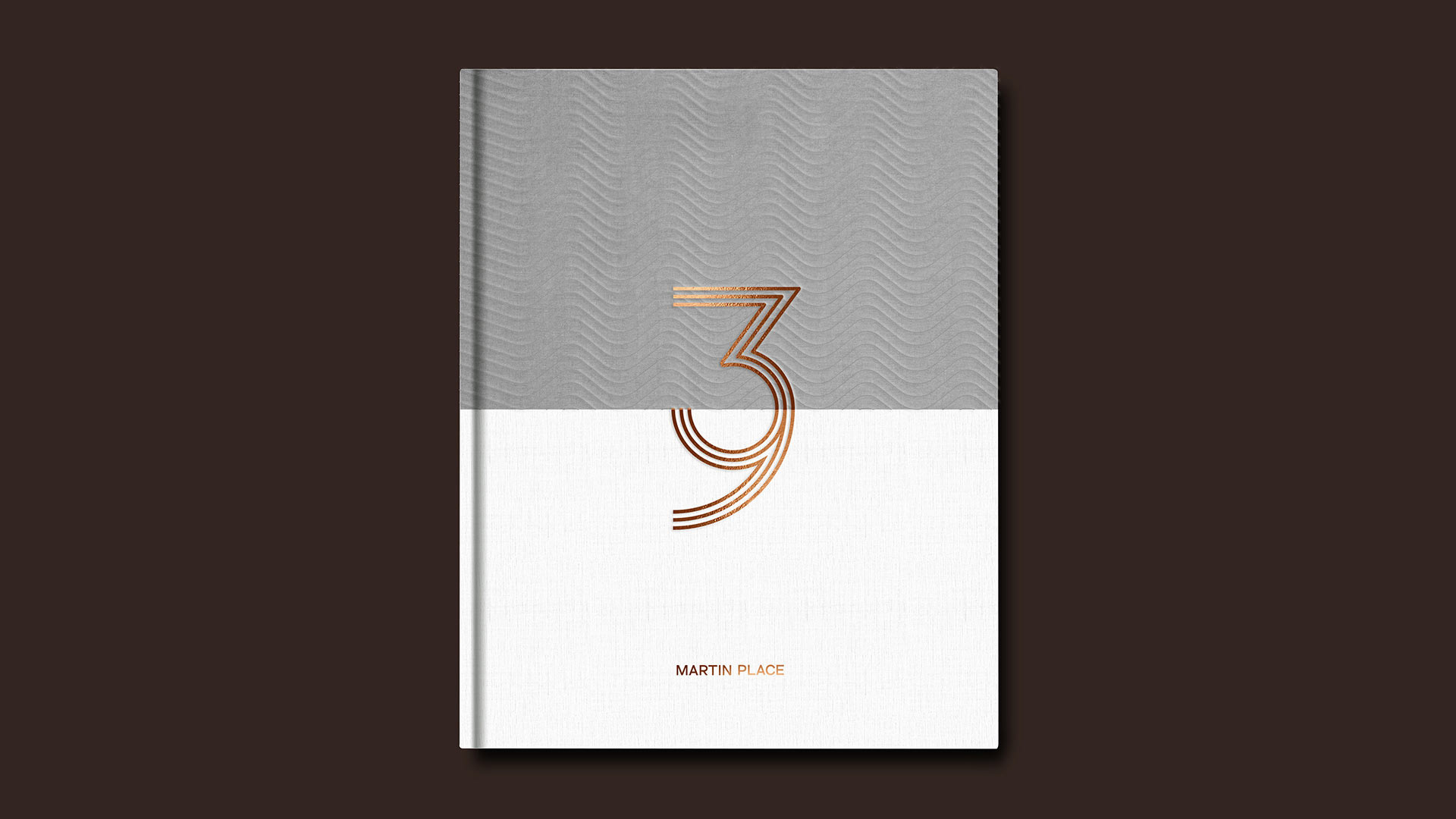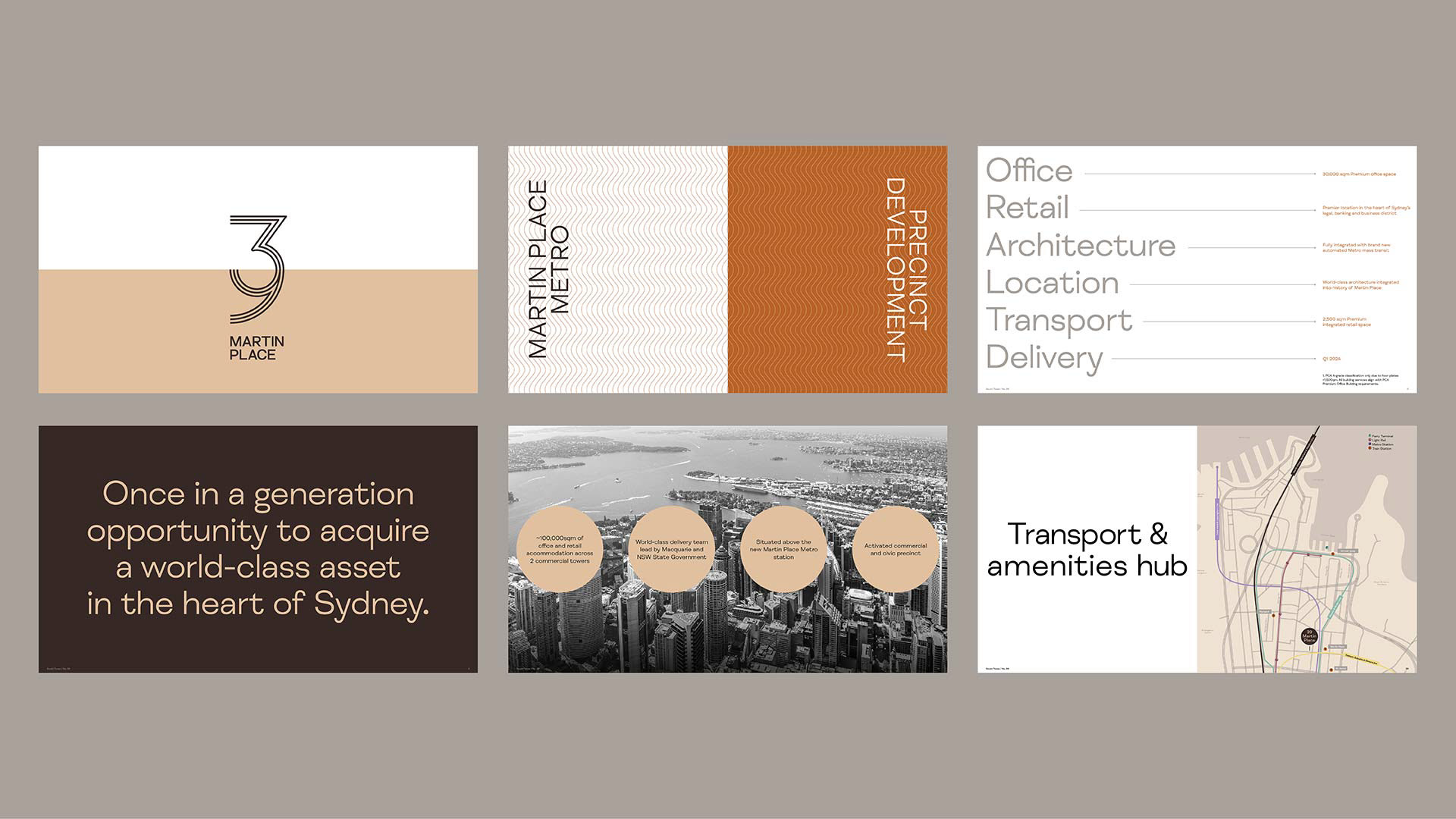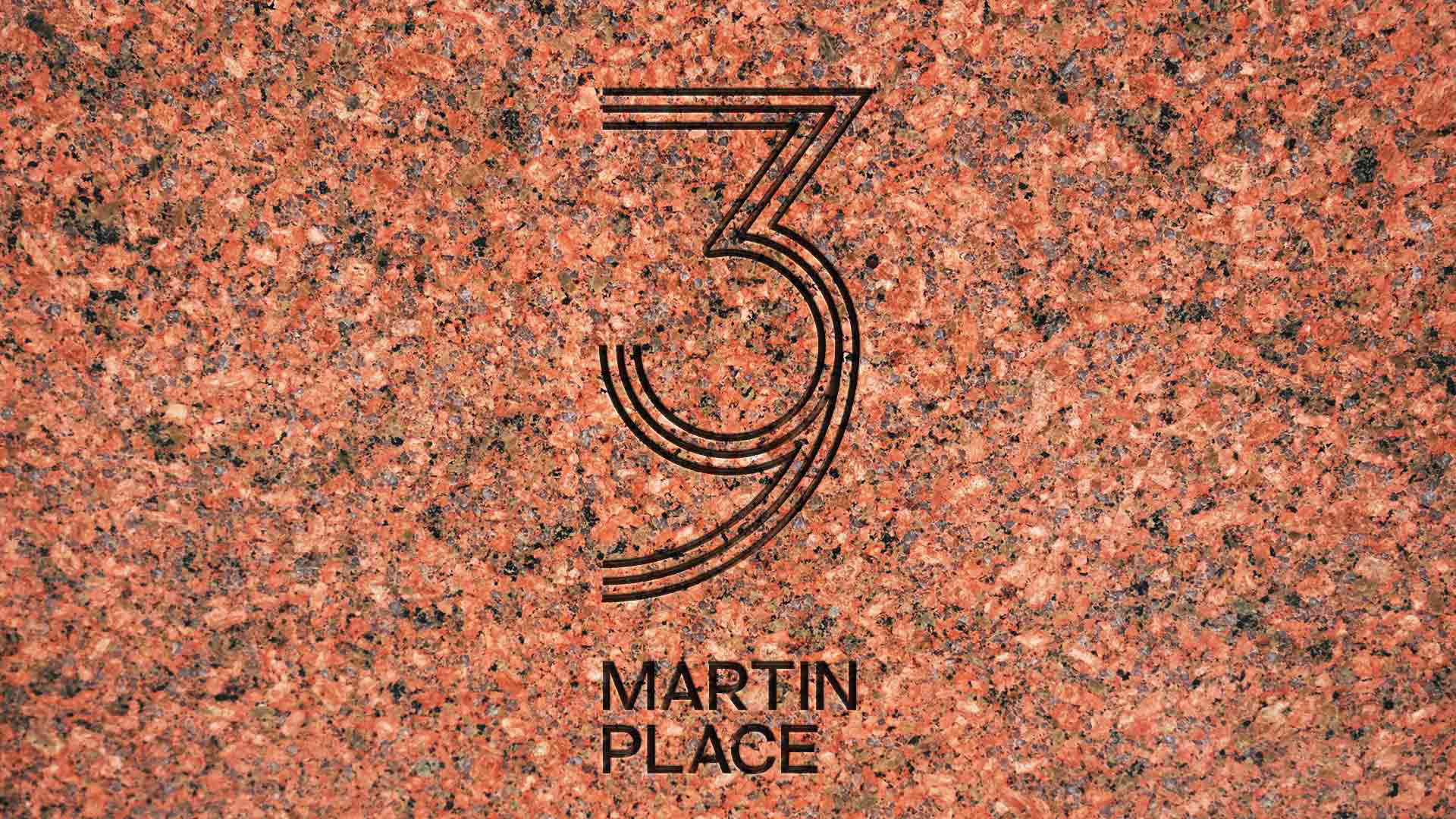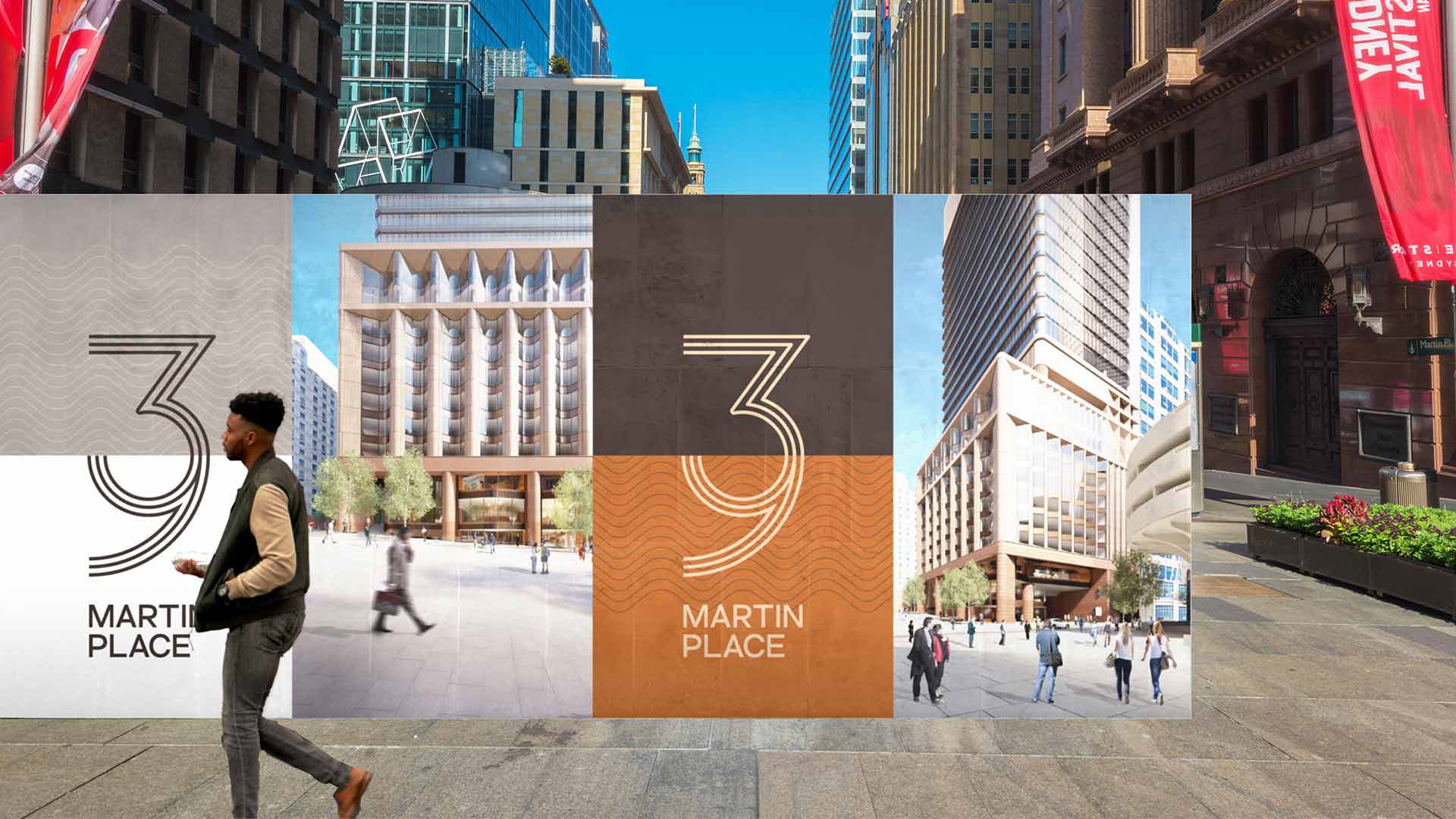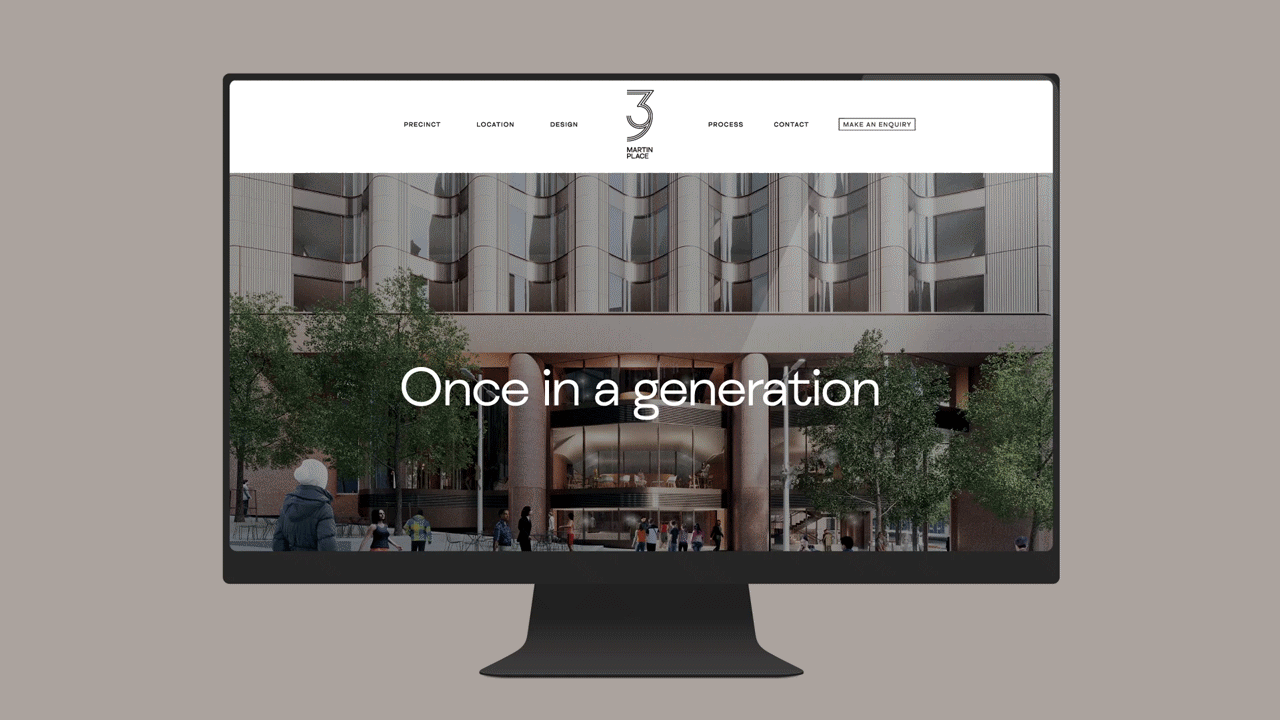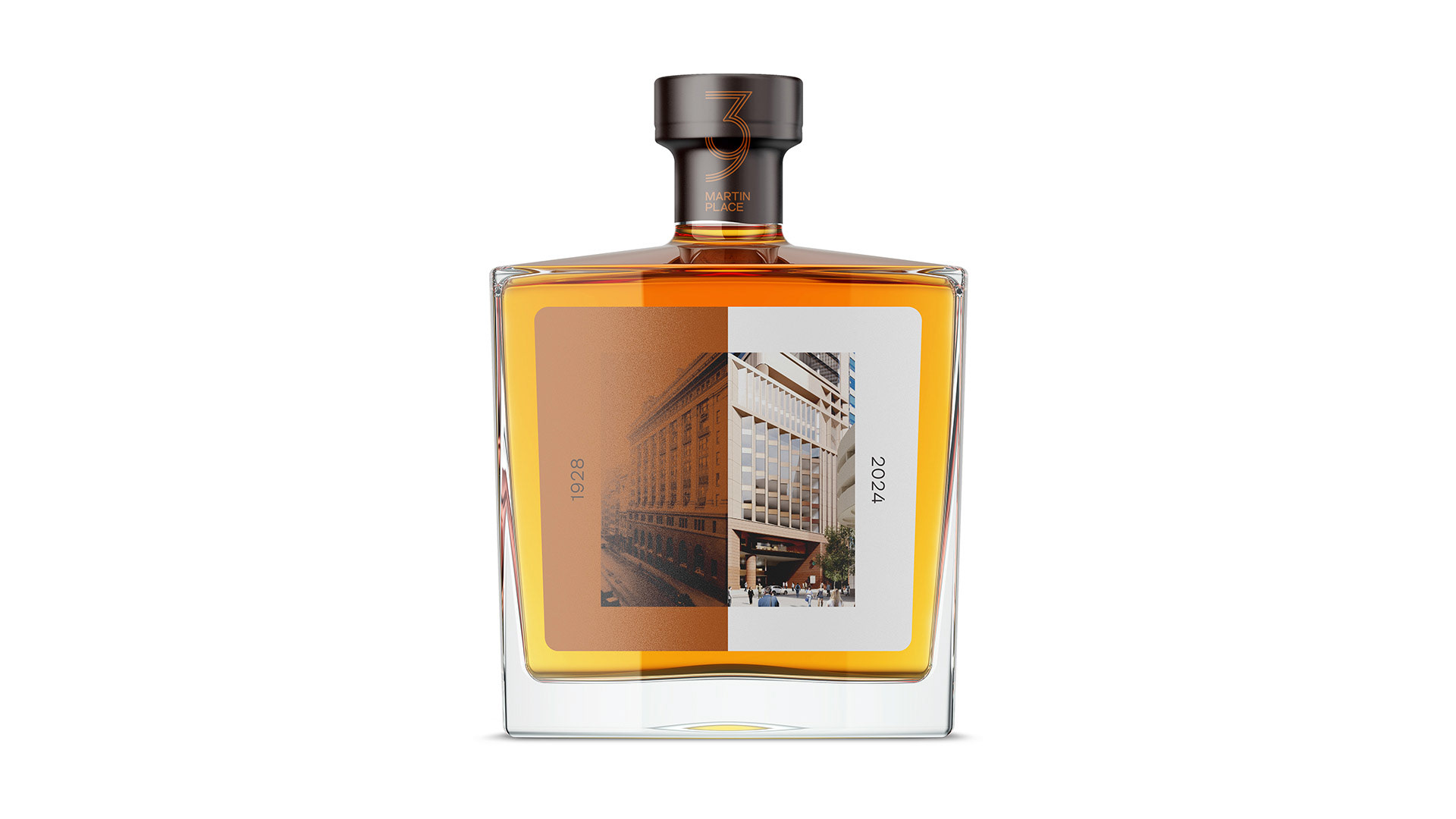 Credits
Client
Macquarie Group
Brand Design + Motion Design
Andy Lawrence